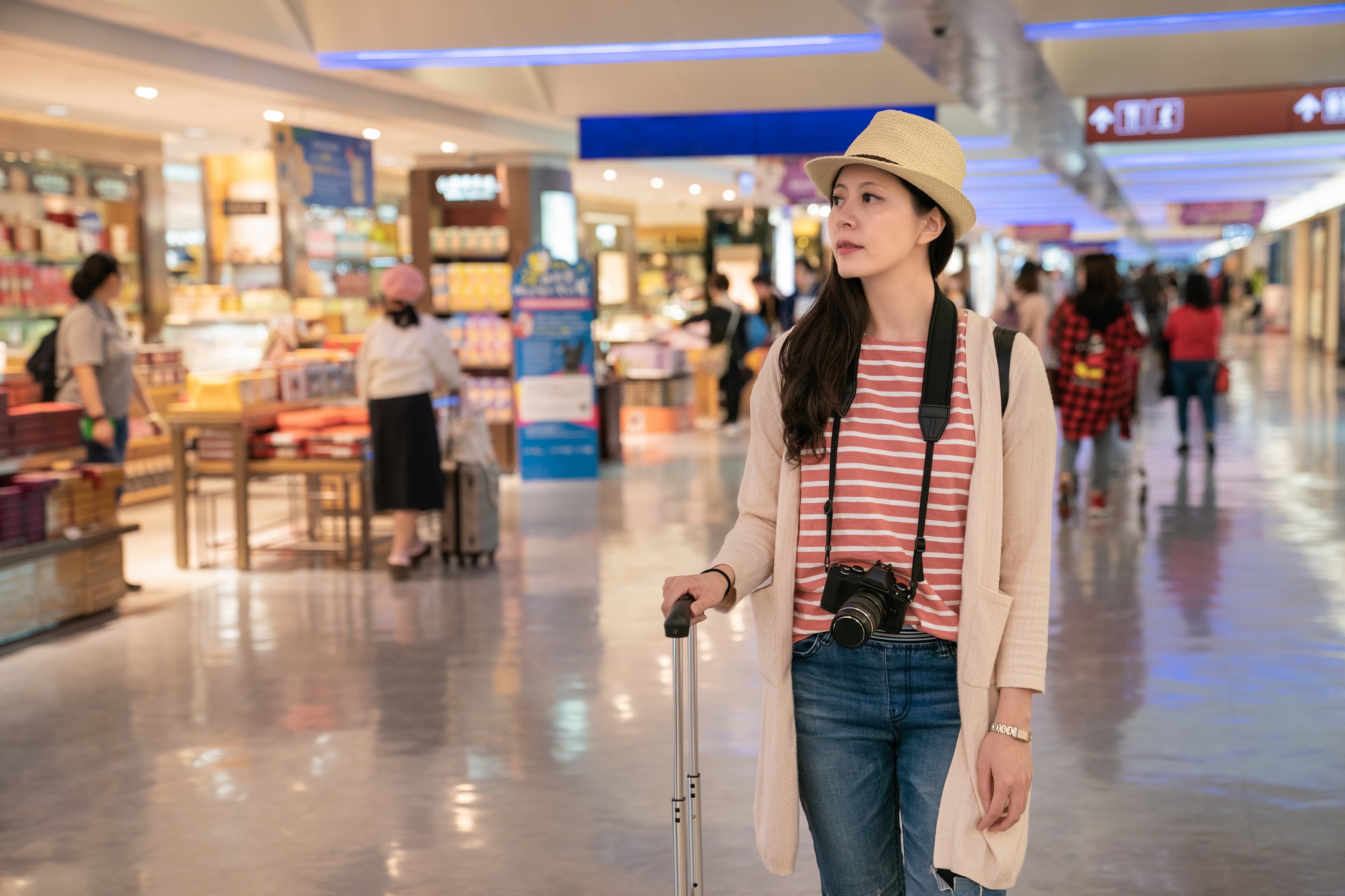 Dufry AG and Hainan Development Holdings, a Chinese state-owned company in Hainan Province, have signed a strategic cooperation agreement to develop opportunities in the southern Chinese island's travel retail market.
Dufry, in addition to the supply of global brands, will share its global experience in travel retail with Hainan Development Holdings.
The first step of this collaboration will focus on the Hainan Development Holding's development of the duty-free operation at Hainan's Mova Mall in Haikou, the capital of Hainan Island. The Mova Mall complex welcomed 22 million visitors in 2019 and visitors from mainland China are allowed to buy duty-free items up to an amount of 100.000 RMB (USD 14,000) per year.
The partnership with Hainan Development Holdings is in line with Dufry's growth strategy in Asia and builds on the company's existing and long-standing footprint in China. Dufry has operated travel retail businesses in China since 2008 and manages duty-paid shops at the Shanghai Hongqiao and Chengdu Airports.
Chinese e-commerce giant Alibaba acquired a 6.1% stake in Dufry in October and the two companies have also agreed that Alibaba will invest 69.5 million francs in Dufry via three-year mandatory convertible notes with a 4.1% coupon convertible into approximately 2.1 million shares at 33.22 francs each.
Read original article