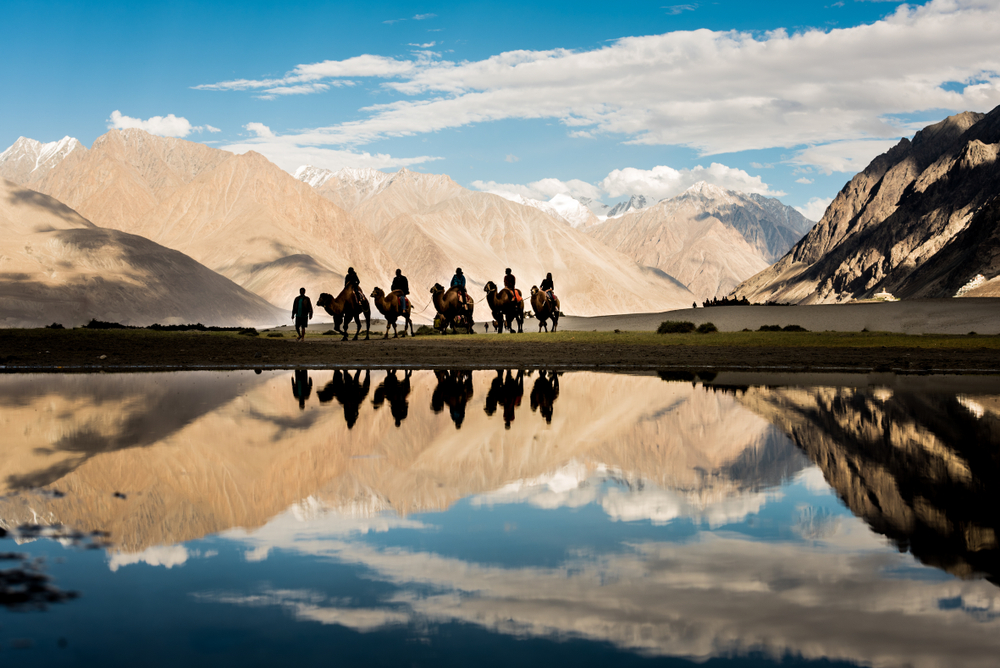 China's leading OTA Trip.com has released a report showing the consumption preferences of Chinese travelers for domestic group tours. Tours for boutique and small groups were gaining popularity, with middle and high-level products leading the growth, according to the report.
Monthly group trips exceeded half a million
In mid-July, Trip.com jointly launched the Safe Group Tour Initiative with major tour-operator partners in China, drawing the participation of over 4,000 travel agencies and putting forward more than 100,000 itineraries. Since the reopening of cross-province group tours in July, millions of tourists had made reservations. The number exceeded 500,000 in just one month.
The report mentioned that the top ten source markets were Shanghai, Sichuan, Guangdong, Chongqing, Jiangsu, Yunnan, Hubei, Beijing, Hunan and Zhejiang. The most popular destinations included Sichuan, Yunnan, Zhejiang, Hunan, Hubei and others.
Increasing popularity of small and customized groups
In 2020, private and tailor-made group tours emerged as the fastest-growing segment, with the scale of both the bookings and tourists surpassing that of last year. From August to November, the number of tourists taking private family group tours increased by 30% year-on-year. The report showed that private family groups had an average of 3.14 participants, and a larger group generally had 10 to 15 tourists from two to three families.
About 2,000 private-group-tour suppliers listed their products on Trip.com, an increase of 50% since the reopening of cross-province group tours. The number of private tour routes offered online has ballooned by 400% to nearly 60,000, covering over 200 domestic destinations.
60% of private group tours were booked by families
Among all the group tours booked on Trip.com in 2020, about 60% of them were for small and private groups.
Some 60% of the bookings were for family travel with children or seniors, followed by those for couples and for friends, each accounting for 19% of the total.
The Post-80s and Post-90s (people who were born in 1980s and 1990s) remained the driving force in private tour groups, accounting for 25% and 22% of the tourists. The number of middle-aged adults had increased 4 percentage points to 26%.
Average spending reached RMB 3,500
The average spending of each person for private group tours exceeded RMB 3500 (USD 536). Specifically, for travelers joining groups at source markets and at destinations, the average spending were over RMB 5,000 and RMB 2,000-3,000, respectively.
Spending levels varied among different generations. The Post-60s had the highest average spending at nearly RMB 4,000 (USD 612), followed by the Post-50s and the Post-70s. As the Post-90s are still in the early stage of their careers, their average spending level at RMB 3483 was lower than the middle-aged groups and only a bit higher than the millennials. The Post-80s recorded the highest total consumption amount.