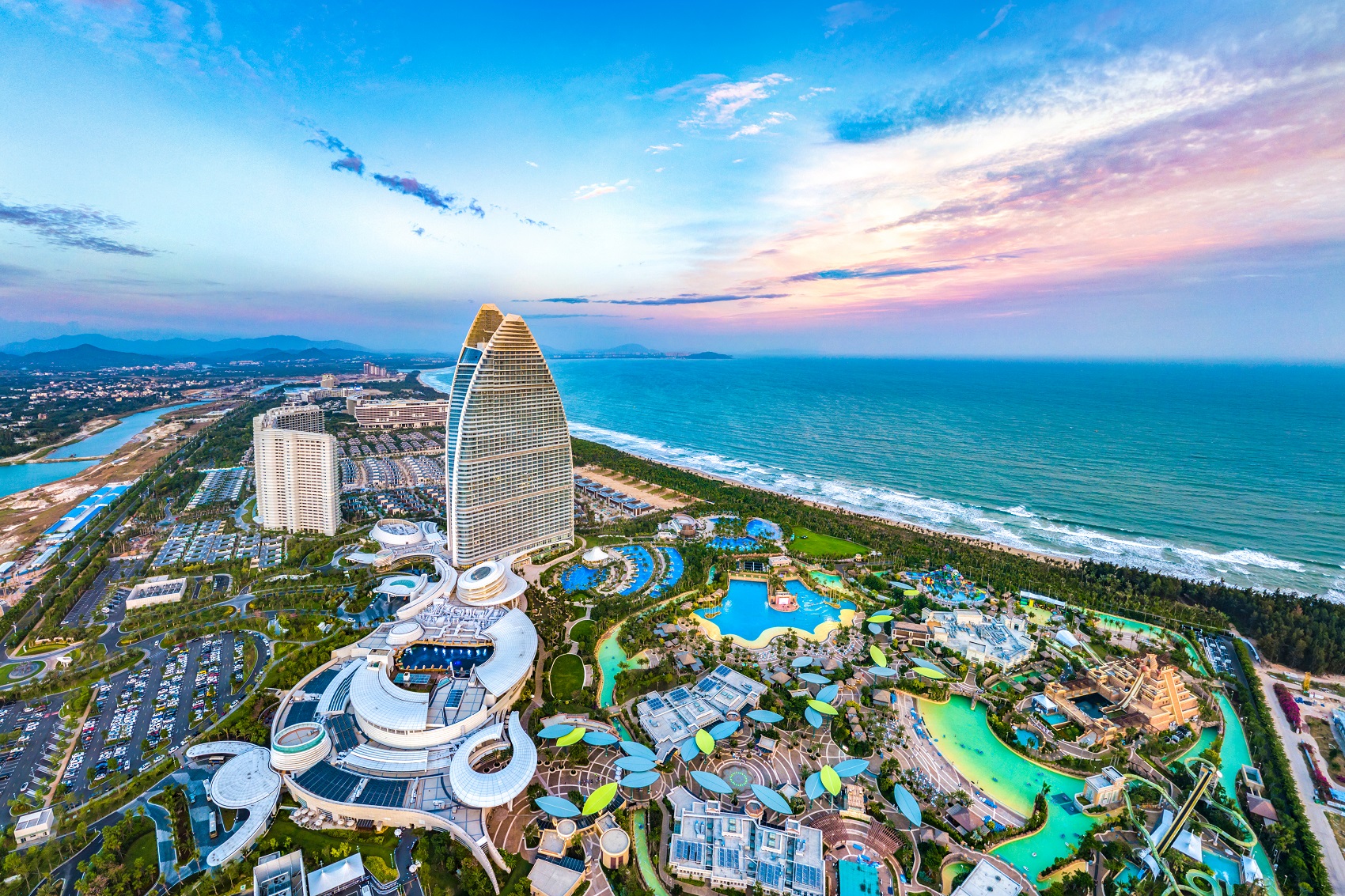 Chinese retail giant Suning has partnered with Hainan Tourism Investment Development to expand in the flourishing duty-free retail market on the southern Chinese island.
Hainan Tourism Investment is a provincial state-owned enterprise approved by the Hainan Provincial Party Committee and Provincial Government.
The companies will leverage their respective advantages to focus on logistics, commercial real estate, tourism retail and other fields to carry out all-round and multi-level cooperation, to integrate various industrial chains, and aid in the construction of Hainan Free Trade Port.
The new Hainan duty-free shopping policy inaugurated starting from July 1 this year that lifted the annual duty-free shopping quota for individuals boosted Hainan's duty-free sales, and made Hainan an even more attractive alternative for shopping duty-free goods amid the travel restrictions, analysts said.
Suning already has over 70 brick-and-mortar stores located in Hainan, and plans to build an additional offline entity in the future off the back of its agreement with Hainan Tourism Investment.
Read original article