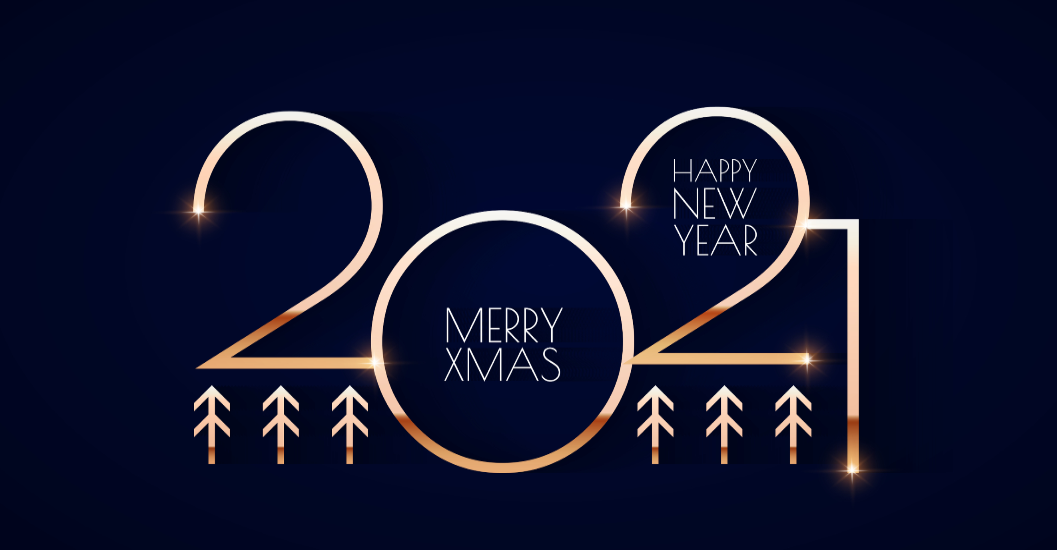 Chinese online leisure travel platform Tuniu.com has released a report showing the consumption preferences of Chinese travelers for the Christmas and New Year holidays.
Many travelers celebrate holidays with a leave
With Christmas celebrations gaining popularity in China, more travelers booked a trip to short-haul destinations, and some even took leave on Christmas day, a working day, to enjoy a long week-end.
According to Tuniu's report, 60% of the travelers had taken leave to book a trip for more than 3 days. Among the top 10 source markets, Nanjing, Shanghai and Hangzhou captured 57% of the total number of travelers. Many residents in Beijing, Guangzhou and Shenzhen also took leave to enjoy the holiday.
About 36% of the bookings were for two persons traveling together, including couples, close friends and family members, and 14% of the travelers were traveling alone.
Most travelers were young and middle-aged adults – 46% were aged between 26 and 35 years old, 22% between 36 and 45, and 15% were 56 or above. Only 7% of the travelers were 25 years old or younger, as many in this age group were still at school and needed to prepare for the final exams, so they were more likely postponing their trips to the following winter vacation.
Cheaper flight tickets motivated travelers
Since the beginning of December, Chinese travelers started to make plans for Christmas and New Year holidays. Airlines were also welcoming the booking peak. Travelers were drawn to lower airfares and attractive discounts offered for many popular domestic routes. In early December, flight bookings on Tuniu.com increased by 30% compared with last month, according to the report. The peak time was expected to be on December 31and 30. From January 3, the last day of the New Year holiday, the number of flight passengers would decrease.
The report mentioned that the top 10 source markets for the Christmas and New Year holidays were Nanjing, Shanghai, Beijing, Guangzhou, Shenzhen, Hangzhou, Tianjin, Wuhan, Changsha and Zhengzhou. The most popular destinations included Hainan, Guangdong, Shanghai, Beijing and the northeastern provinces.
60% travelers opted for domestic long-haul trips
Since the reopening of cross-province group tours in July, China's domestic long-haul tours have been gaining popularity. As of this week, 60% of the bookings on Tuniu.com were for long-haul tours bound for Hainan, Yunnan, Guangdong and other destinations. Almost half of the travelers would take four to six-day long-haul trips, and 41% of them would enjoy a longer journey.