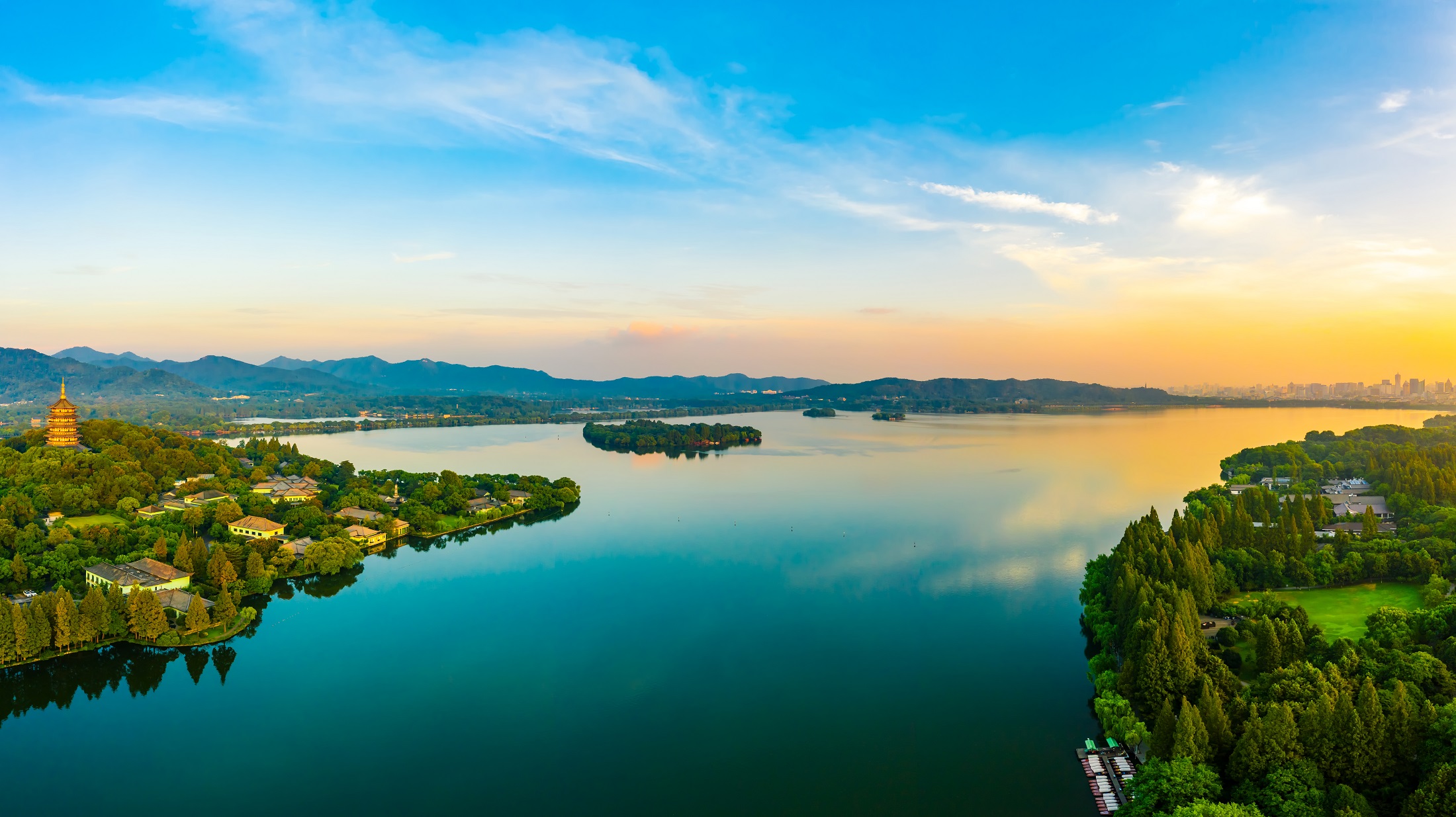 China Travel International Investment, a Hong Kong-listed unit of CTS Group, announced that it has entered into an equity purchase agreement between its subsidiary CTS Scenery Resort and the New Century Tourism.
According to the deal, CTS Scenery Resort will acquire a 34% stake in New Century Tourism's New Century Senbo portfolio including Hangzhou New Century Senbo Hotel, Deqing New Century Senbo, Hangzhou New Century Senbo Tourism and the New Century Senbo Tourism brand, for RMB 391 million (USD 59.9 million).
New Century Tourism has provided a performance guarantee to CTS Scenery Resort for a term of 4 years and has made the following performance commitments: the New Century Senbo portfolio shall not be at a loss for the year of 2020 and the accumulated net profit during the period from year 2021 to 2023 shall not be less than RMB 150 million (USD 22.99 million). Otherwise, New Century Tourism shall make relevant compensation, accroding to the agreement.
The New Century Senbo portfolio has positioned "micro-vacation project" in the mid-to-high-end market, offering short-distance vacation products not far away from urban areas to the Chinese middle class consumers.
China Travel International Investment said its investment in the New Century Senbo portfolio is "beneficial for promoting the leapfrog development of the company's tourism real estate businesses".
New Century Tourism's stake in the New Century Senbo portfolio will drop from 88% to 54% after the deal is completed.