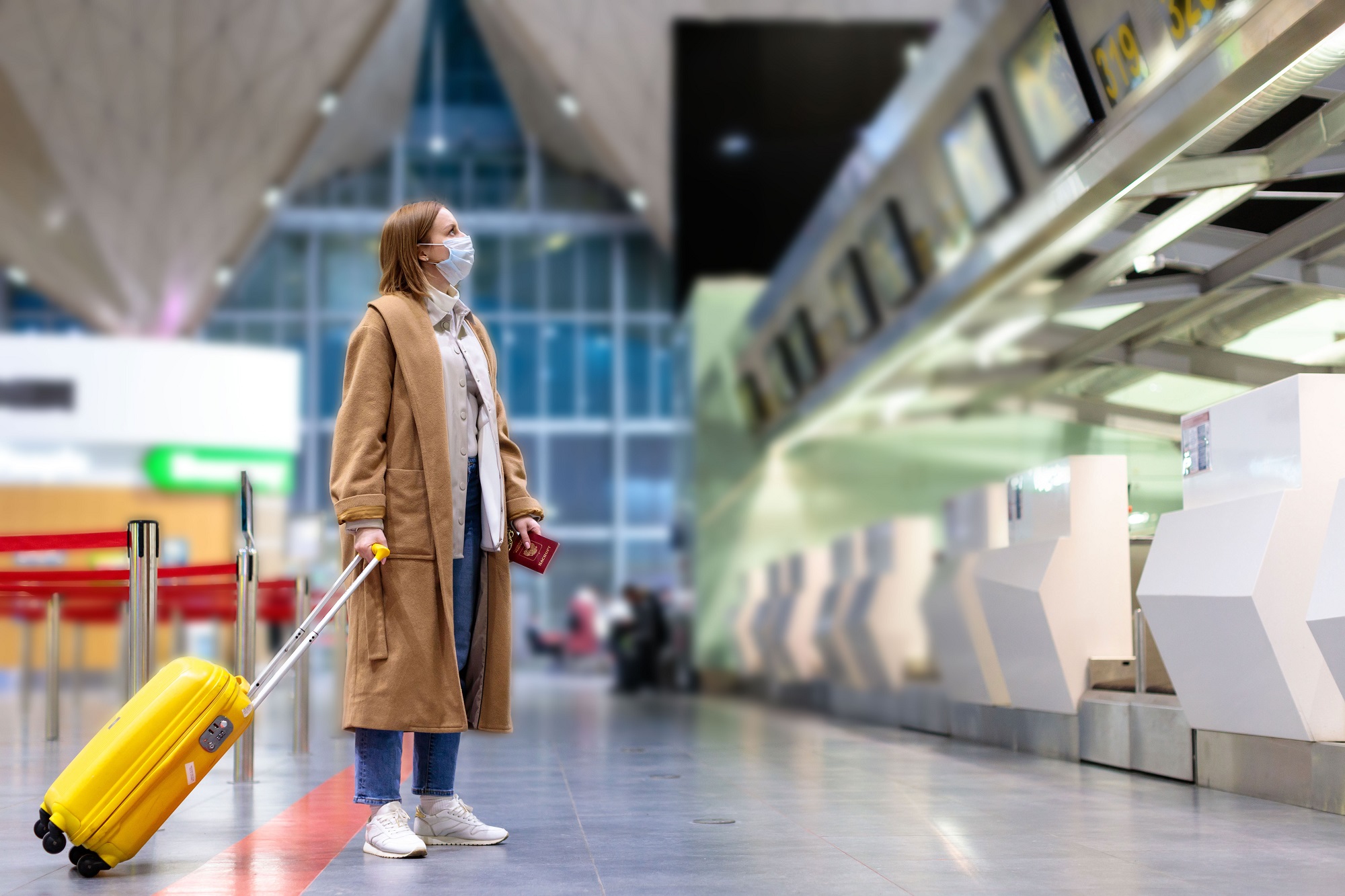 Foreign Ministry spokesperson Wang Wenbin announced on December 24 that China has decided to temporarily ban all flights to and from Britain.
Mr. Wang said China will continue to closely follow all relevant situations about the new variant in the UK.
According to historical data from VariFlight, there are around 1,705 connecting flights from Britain to mainland China per week, and the Amsterdam Airport is the most popular airport accounting for around 380 connecting flights.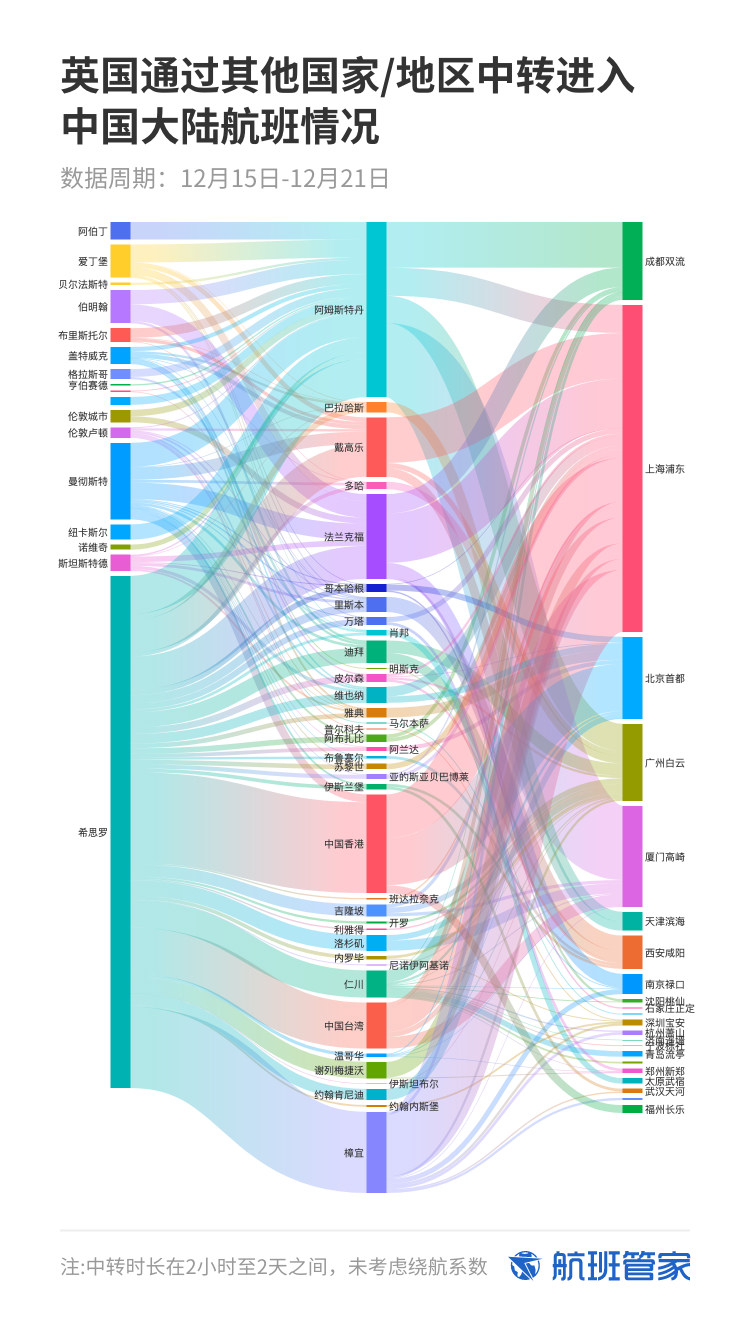 So far, more than 40 countries and regions have decided to suspend flights from the UK or impose stricter entry policies on arrivals from the UK, as the new variant was found up to 70% more transmissible.