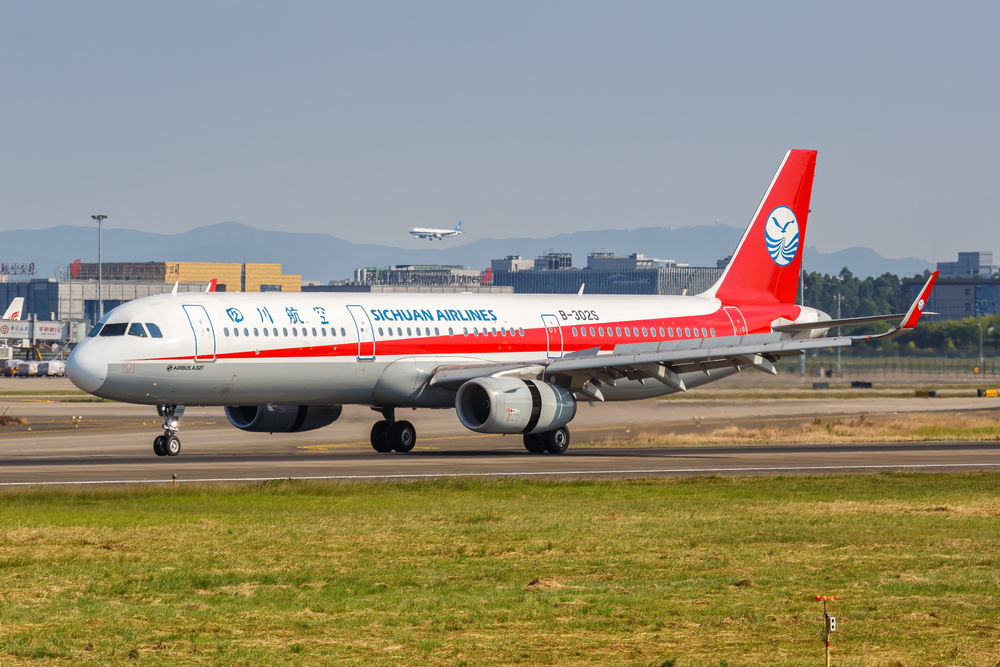 Speculation is rising that China may cancel inbound flights from the UK amid the worsening COVID-19 situation there, after China's Sichuan Airlines suspended flights on a UK-China route with a stopover in a third country from Wednesday.
Nonetheless, experts expressed confidence in China's control of imported COVID-19 infections, saying the country is capable of handling any situation, with or without a travel ban.
Compared with the panic and anxiety at the beginning when COVID-19 swept the UK in March, the overseas Chinese community in the UK is responding with a calmer attitude, with many deciding to stay instead of making every effort to return home.
So far, more than 40 countries and regions have decided to suspend flights from the UK or impose stricter entry policies on arrivals from the UK, as the new variant was found up to 70 percent more transmissible.
However, Chinese experts believe that China does not have to cut all flights from the UK or further tighten travel policies, as China's epidemic control measures on preventing infections from overseas have been very strict and achieved good results.
"At present, it's mainly only Chinese nationals who can return to China and they need to go through strict testing and entry quarantine, which has done enough for the prevention and control of any imported epidemic," said Wang Guangfa, a leading Chinese respiratory expert at Peking University First Hospital in Beijing, who believes that China's further tightening of travel policies for the UK would be "unnecessary."
Read original article