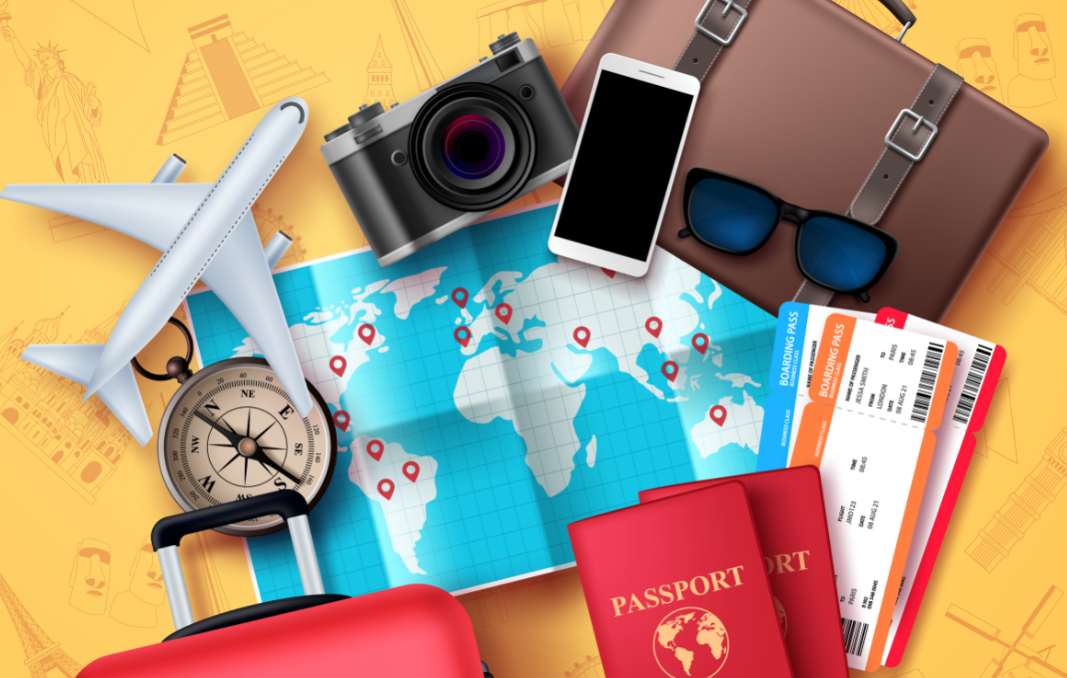 The long-term outlook for China outbound travel is looking promising according to the Traveller Statistics forecast – a new feature just rolled out this week. In 2021, ForwardKeys predicts an increase of 38.7% on year-on-year variation while 2022 will see a giant increase of 83.8%.
The first region to benefit from this excited group of travellers from China will be neighbours in the Asia-Pacific, followed by Europe and in the last position, North America. "We see that some destinations' borders have already been opened for Chinese travellers as the Asia Pacific is the most dependent on Chinese arrivals, and in the long-term, we predict that regional travel to the Asia Pacific will remain the fastest-growing destination in post-COVID travel," says Nan Dai, China Market Expert at ForwardKeys.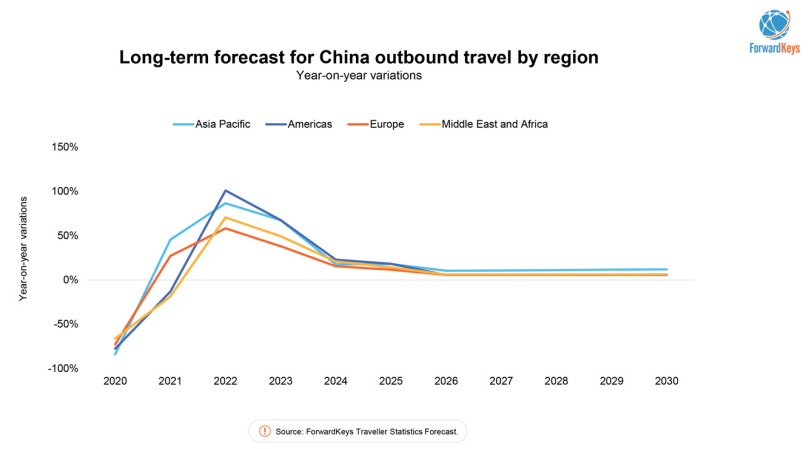 Up, up, and away: Domestic tourism takes-off in China
In fact, forward-looking bookings for NYE is up by 8% YoY. Looking further afield at another popular time to travel – the Lunar New Year, to compare against Lunar New Year in 2019 without the effect of the COVID-19 outbreak, issued tickets are around 55% of what they were at the equivalent moment in 2019.
Hainan, a zebra with new stripes
The province of Hainan has gone from a backwater region of China to a fully blossomed shoppers paradise this year and it's only going to "get bigger and better" according to Marina Giuliano, Director of Travel Retail at ForwardKeys.
Not only does the latest data from the Chinese Shopper Tracker show that the number of transactional spend is increasing month-on-month but it shows that Hainan truly has mass appeal to a wider network of people from all over China.
Read original article