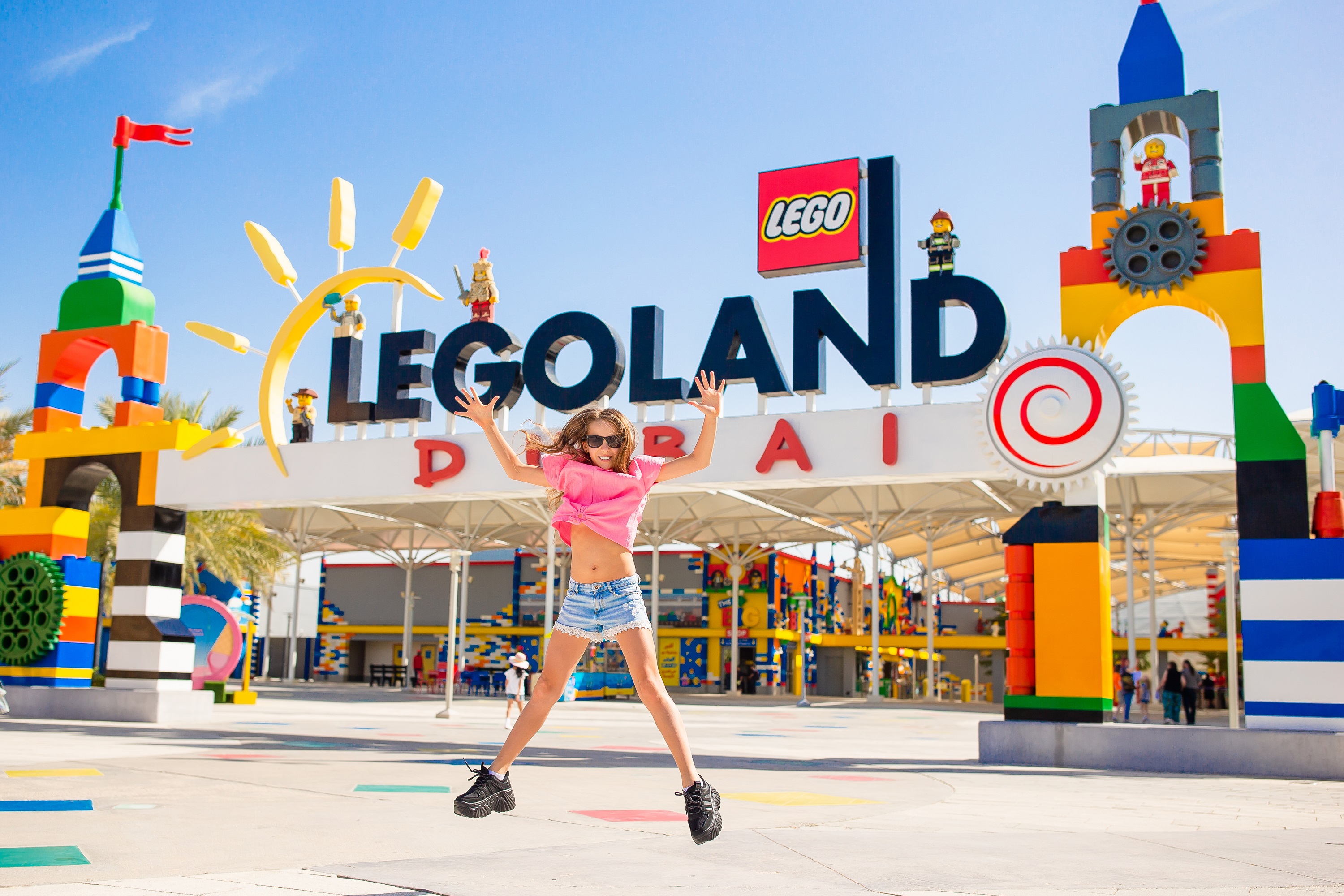 Merlin Entertainments has begun construction of China's first Legoland park in Sichuan province.
The company first announced the new resort in September 2019, but news of the park's progress has been relatively quiet since then. Bloomberg has now confirmed that construction has been underway since June 2020, and the attraction is still on course to open in 2023 as planned.
That tallies with the LEGO Group CEO Niels B. Christiansen's comments earlier in 2020 that the coronavirus pandemic would not affect its plans in the country. While he may have been speaking more generally about the company's investment and brand strategy, it seems that Merlin Entertainments is following suit with Legoland Sichuan.
Merlin is working with Global Zhongjun, a company combining Zhongjun Beijing and The Chengdu Global Century – Exhibition & Travel Group, to establish China's first Legoland park.
Global Zhongjun will finance the construction of Legoland Sichuan, along with the supporting infrastructure and commercial developments that will sit alongside it. Merlin will partner in the resort development and run the theme park under a management contract.
The finished resort will boast two Legoland hotels, along with two rides exclusive to that park.
Other than the Sichuan park, construction of Legoland Shanghai is due to begin in early 2021 for a 2024 opening, while Merlin is in talks with other partners across China to open even more resorts in future.
Read original article