Chinese netizens called for flights from the UK to be halted after a new coronavirus variant sweeping the south of the country caused public fear and chaos.
Experts said more attention should be paid to customs inspections, and it would be reasonable to limit flights from high-risk regions until more is known about the variant, especially in the face of passive moves from Downing Street.
Following the discovery that the new variant is 70% more transmissible, at least 30 countries and regions have decided to halt flights or take stricter entry measures against travelers from the UK, just days before the Christmas season.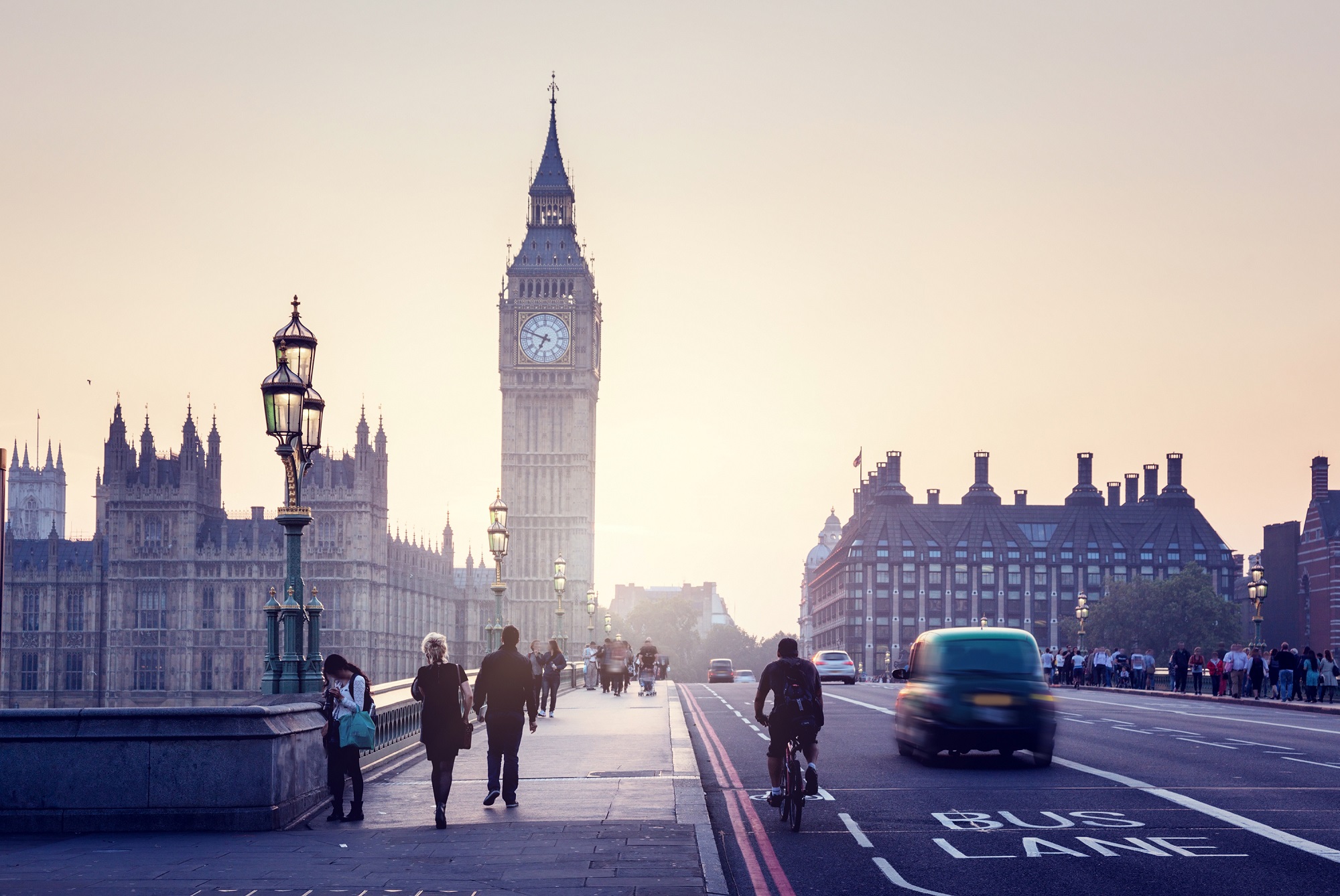 Chinese Foreign Ministry spokesperson Wang Wenbin said at Monday's routine press briefing that China has taken note of the UK's situation and will take appropriate measures to ensure healthy and orderly people exchanges.
The ministry's remarks might be a signal of further actions in self-protection, some analysts said, especially after the Hong Kong Special Administrative Region government announced on Monday the suspension of flights from the UK from Monday midnight, amid concerns over the more infectious coronavirus variant, as 22% of the 1,900 cases of imported infections in Hong Kong came from the UK.
The UK has been a major source of imported COVID-19 cases in China. Beijing has reported a total of 200 imported COVDI-19 cases from 27 countries and regions since the city discovered imported cases on February 29, statistics released by the city's health commission on Sunday show. The UK has topped the list with 57 cases, followed by Spain (47), Italy (20) and the US (19).
Data from information provider VariFlight showed that from November 1 to December 16, there were eight flights from the UK to the Chinese mainland per week, usually by British Airways, Virgin Atlantic, Air China, China Eastern Airlines and China Southern Airlines.
The destinations were Shanghai, Guangzhou, capital of South China's Guangdong Province, and Qingdao in East China's Shandong Province.
China launched its "Five One" policies at the end of March in a bid to curb imported COVID-19 infections, allowing one airline to serve one country, from one Chinese city to one foreign city, with no more than one flight a week.
Read original article