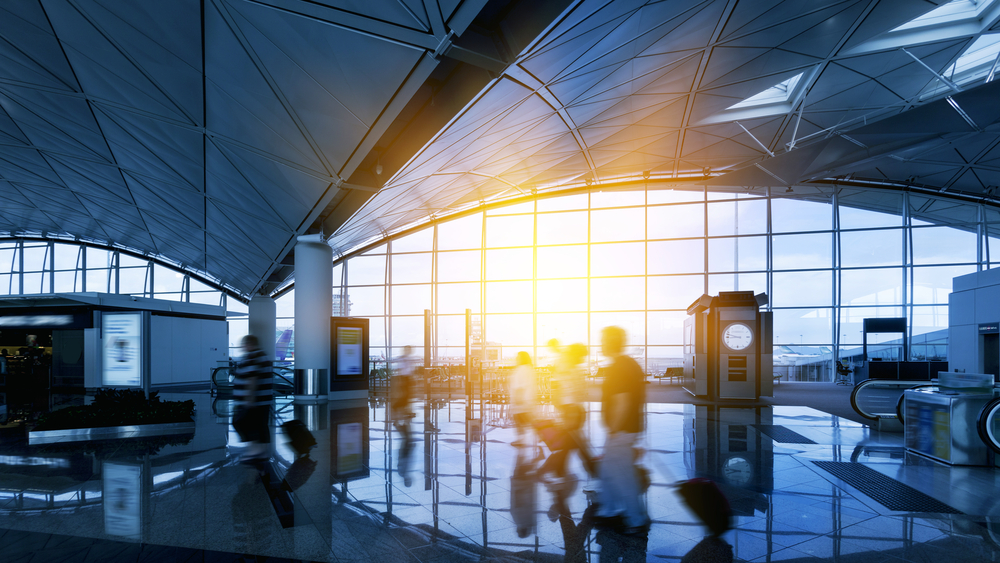 Hong Kong has announced an unprecedented ban on all passenger flights from Britain starting from midnight on Monday as a drastic measure to shut out a more infectious strain of Covid-19 that has been described as "out of control" and triggered alarm across the world.
Health officials said those who arrived ahead of the ban would have to undergo an extra week of quarantine, as experts warned that the city could not afford to let in the mutated virus strain, which was 75 per cent more transmissible.
Officials also announced that existing social-distancing restrictions would be extended for another fortnight, as they confirmed 85 new infections – seven of which were imported and 27 untraceable.
Hong Kong decided to act after the new coronavirus variant, which British health authorities warned was spreading rapidly and out of control across London and southeast England, left European nations scrambling for a coordinated response.
The ban would leave thousands of students stranded in Britain, unable to return home to Hong Kong for the Christmas and New Year holidays, but the city's health minister, Professor Sophia Chan Siu-chee, said it was a necessary step.
"We have never imposed such stringent measures on a place before," she said. "But we think that the mutated virus strain in Britain could be coming, menacingly, and we must block the spread in Hong Kong at the source."
Read original article