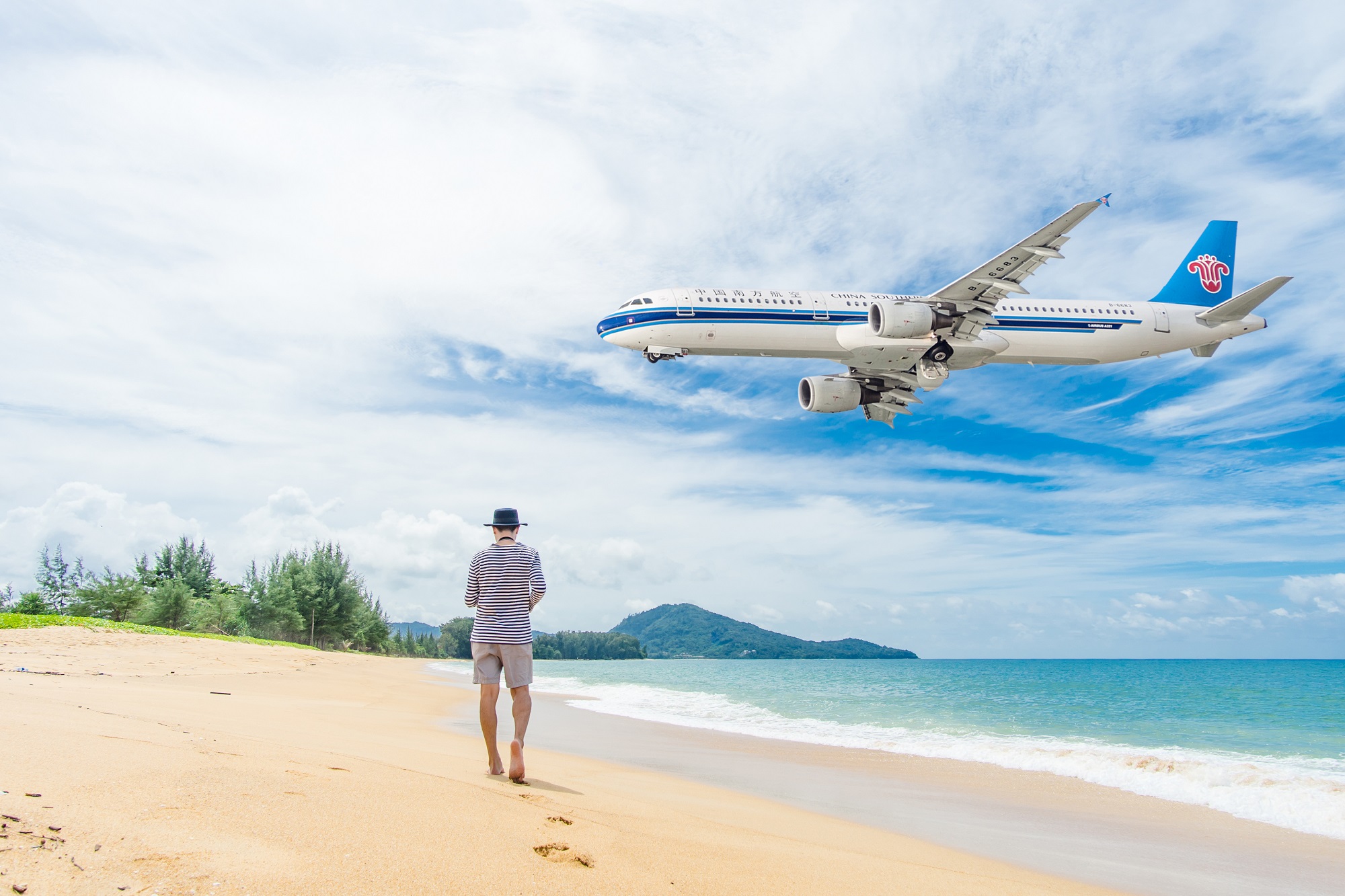 China Southern Airlines revealed that its passenger capacity by available seat kilometers dropped 21.36% in November from the same month last year. Domestic capacity rose 8.48% during the time while regional and international capacity decreased 85.65% and 90.44%.
For the first 11 months of the year, the Guangzhou-based carrier's passenger capacity was down by 38.84% year over year.

Passenger traffic by revenue passenger kilometers was down by 29.33% in November 2020. For the January-November period, passenger traffic declined 47.24%.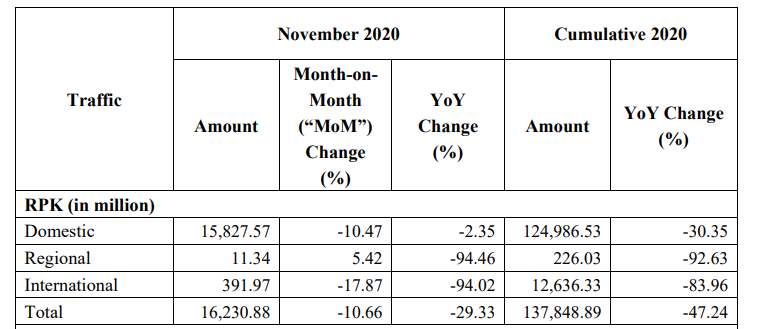 Passenger load factor was 73.74% last month, 8.32 percentage points lower than November 2019. For the 11 months of 2020, passenger load factor was 71.55%.