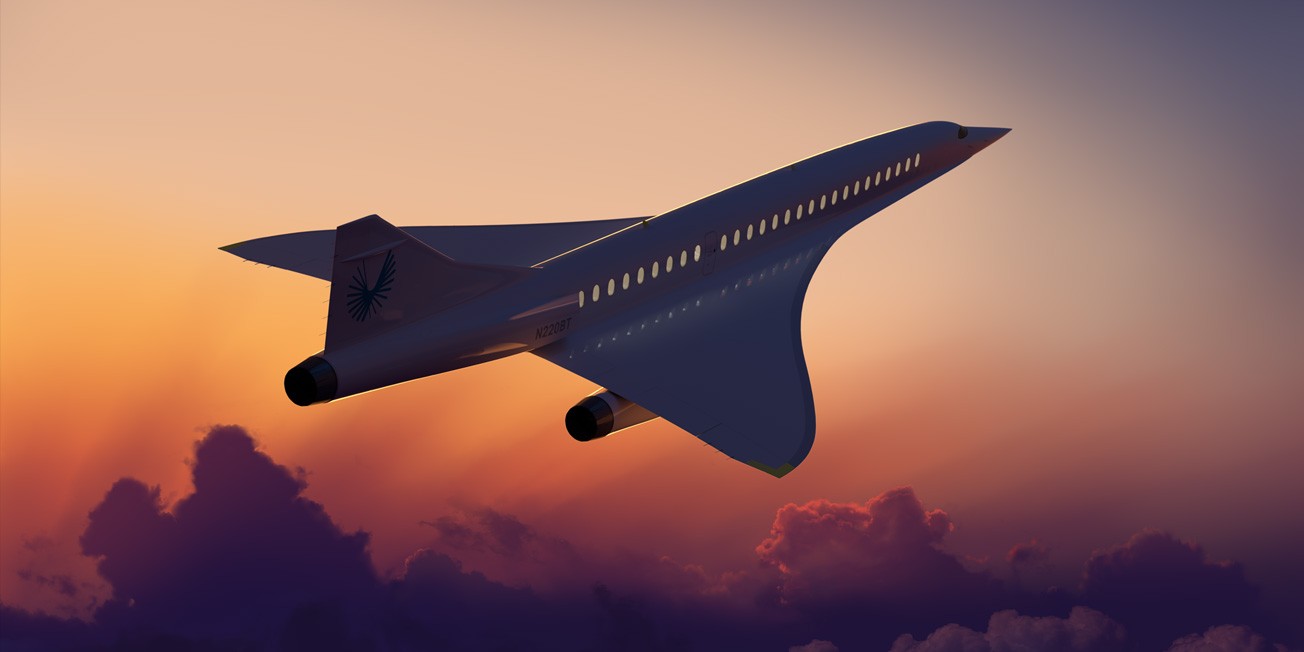 Boom Technology Inc., a Colorado-based startup working on a new supersonic aircraft, is raising a $50 million funding round that will bring the company's valuation to more than $1 billion, according to Chief Executive Officer Blake Scholl.
The investment, led by WRVI Capital's Michael Marks, brings Boom's total funding to $210 million, and takes the company one step closer to its objective of broadly accessible high-speed flight.
Don't make travel plans just yet. The plane is still in the design phase, with a scaled-down prototype scheduled to fly next year. Boom plans to break ground on a factory for full-scaled aircraft in 2022. If it can stick to its schedule, it could start a test flights for its first commercial plane by 2026. All that will require more funding, Scholl said.
Read original article