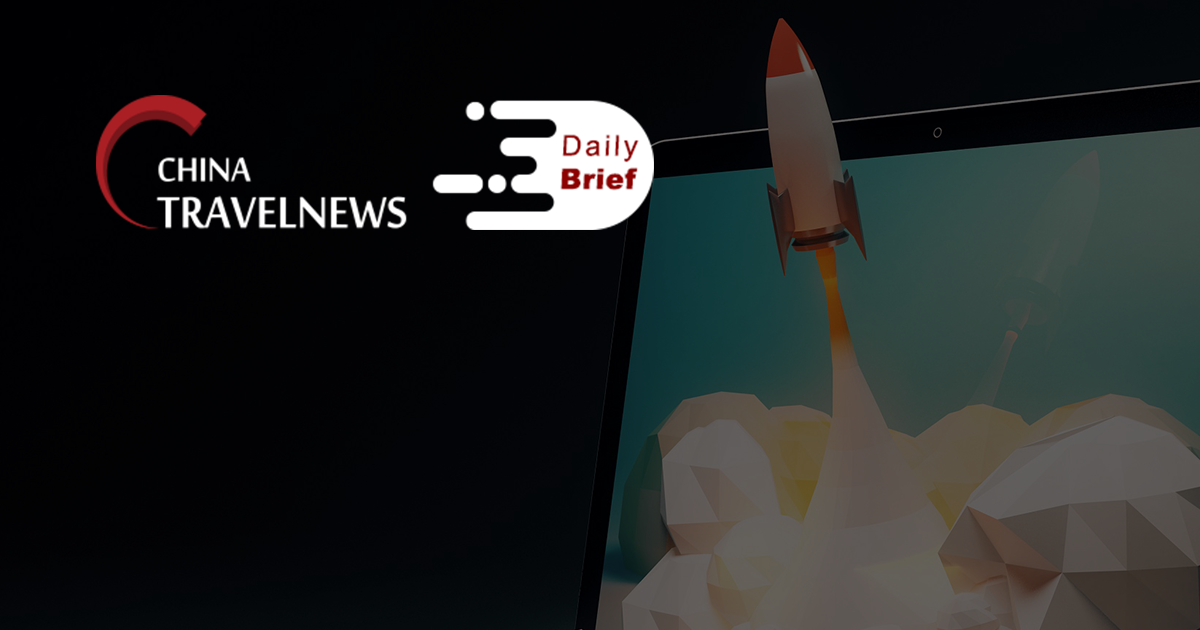 WeChat hotel marketing expert Zhiketong raises $50 million in series D round
>> Beijing Zhiketong Technology, a hotel direct marketing specialist leveraging China's biggest social network platform WeChat, announced on November 4 that it has closed its series D funding round securing USD 50 million. The company has so far raised a total capital of more than RMB 800 million (USD 119 million) through seven funding rounds.
Beijing-Shanghai high-speed rail to implement floating fares
>> To promote market-oriented ticket pricing, Beijing-Shanghai High Speed Railway announced today that it will change the current fixed fares to a floating fare mechanism, based on passenger flow, from December 23. The high-speed rail, launched on June 30, 2011, is China's busiest high-speed railway.
A tale of two airports: Beijing Capital Airport and Daxing by numbers
>> Against the backdrop of aviation anxieties, Beijing's two airports have experienced turbulence, but are seemingly facing smoother sailing as 2021 quickly approaches. In 2020, Beijing Capital's passenger volumed decreased by 73.6%, while Dubai held onto the top spot for busiest airport with a decrease of only 70%. From January to September 2020, Daxing's passenger number more than doubled – with around 7.6 million passengers traveling through the airport.
Singapore searches on Trip.com surge after border restrictions lifted
>> The search volume for Singapore on China's largest online travel agency Trip.com soared 379%, after the Southeast Asian country lifted border restrictions for visitors from the Chinese mainland starting from Friday. The searches mainly came from Beijing, Shanghai, Hangzhou in East China's Zhejiang Province and South China's Guangdong Province, Trip.com Group revealed, adding that some people are keeping a watchful eye on air tickets and hotels in Singapore during the Chinese New Year in next February.
China is exempt from Hong Kong's new 14-day hotel quarantine
>> Hong Kong requires a 14-day quarantine in a hotel for all overseas travelers, except mainland China, after a woman from mainland China tested positive for coronavirus on Sunday in the city. The Hong Kong government said the 14-day hotel quarantine was mandatory for all visitors except those coming from mainland China, Macao and Taiwan.
Taiwan business groups call on government to set up travel bubbles
>> Taiwan's Ministry of Economic Affairs (MOEA) is mulling looser travel restrictions for businesspeople from countries that successfully managed the coronavirus. To resume business activities, Taiwan has loosened travel restrictions for short-term business travelers coming from low- and medium-risk countries since June.