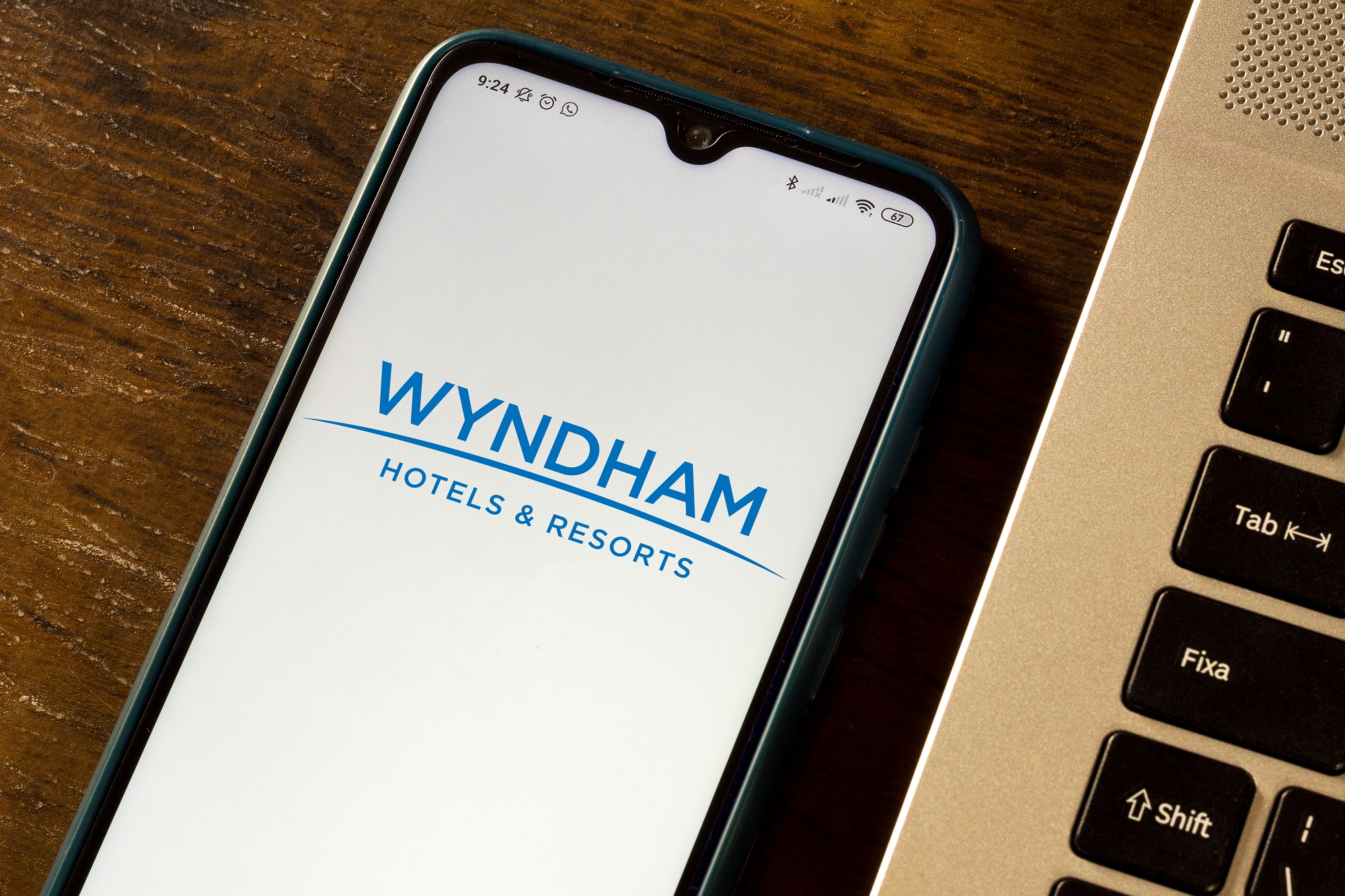 Wyndham Hotels & Resorts reported a USD 27 million net income for the third quarter this year, and an adjusted EBITDA of USD 101 million.
Global comparable RevPAR declined 35% year-on-year while system-wide rooms declined 2%.
"In the face of continued industry uncertainty, our leisure-oriented, drive-to franchise business model generated USD 101 million of adjusted EBITDA and USD 92 million of free cash flow," said Geoffrey A. Ballotti, Wyndham president and chief executive officer.
Revenues declined from USD 560 million in the third quarter of 2019 to USD 337 million in the third quarter of 2020.
The company's global retention rate over the last twelve months declined to 92.6% compared to 94.9% during the same period last year, due to the removal of around 9,000 non-compliant master franchise rooms in China during the second quarter; and the company's removal of approximately 9,200 additional non-compliant, unprofitable and brand detracting rooms in the third quarter.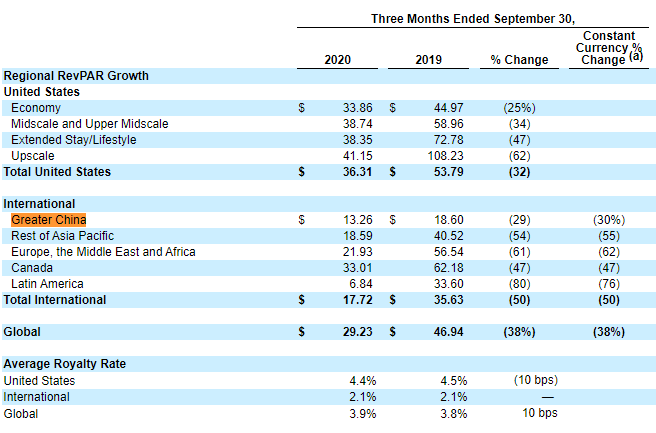 Wyndham's Greater China RevPAR was USD 13.26 in the third quarter, down by just 29% year-on-year, while the company registered a steep 70% decline in the first quarter this year.
But the Greater China market accounted for only 3% of the hotel chain's global royalty income in FY 2019.