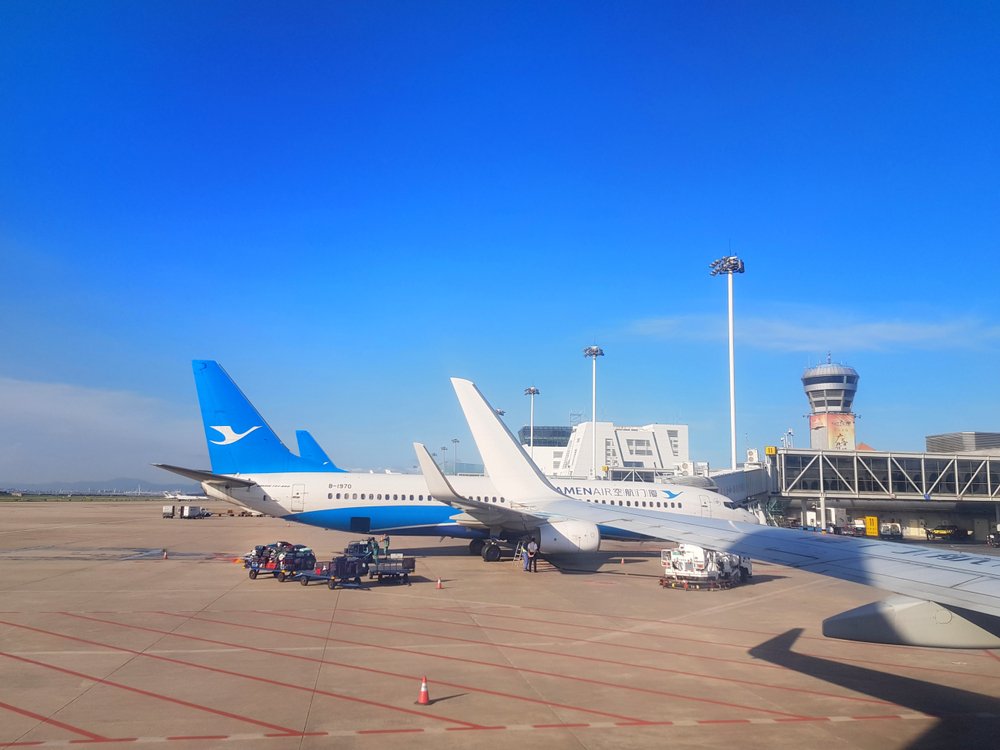 Chinese fintech conglomerate Aladdin Holdings Group announced that its subsidiary Aladdin Tourism has closed strategic investments in three listed tourist attraction operators, including Changbai Mountain Tourism, Guilin Tourism and Emeishan Tourism.
The investments have made Aladdin Tourism one of the largest stakeholders of both Changbai Mountain Tourism and Guilin Tourism.
Beijing-headquartered Aladdin Holdings has mapped out its development blueprints for tourism in provinces such as Hainan, Jiangxi, Sichuan and Guangxi, aiming to promote innovative development of cultural tourism by integrating travel services with community-based economics.
The conglomerate has also completed a strategic investment in Xiamen International Airport through its subsidiary Aladdin Airlines, becoming the third largest stakeholder of a major airport operator in southeastern China. Aladdin Airlines will accelerate the digitalization of Xiamen International Airport, combining traditional airport services with community-based economics.
Xiamen International Airport is the first airport operator to get listed in China. Since it started operation in 1983, Xiamen International Airport has gradually risen to be a regional hub in southeastern China. It has established a global air network covering all major Chinese cities including Hong Kong, Macao, and Taiwan. as well as overseas destinations in Southeast Asia, Northeast Asia, Europe, Americas and Oceania. It connects 109 cities with 182 routes worldwide and hosts the operation of 40 carriers. In 2019, the airport's passenger throughput reached 27 million, ranking 13th in China.
Aladdin Airlines will leverage its capital and technologies to explore underlying values of passenger traffic through community-based economics, help Xiamen International Airport grow into a fully-digitized modern airport, and enhance airport services to take a lead in innovative development of airports.