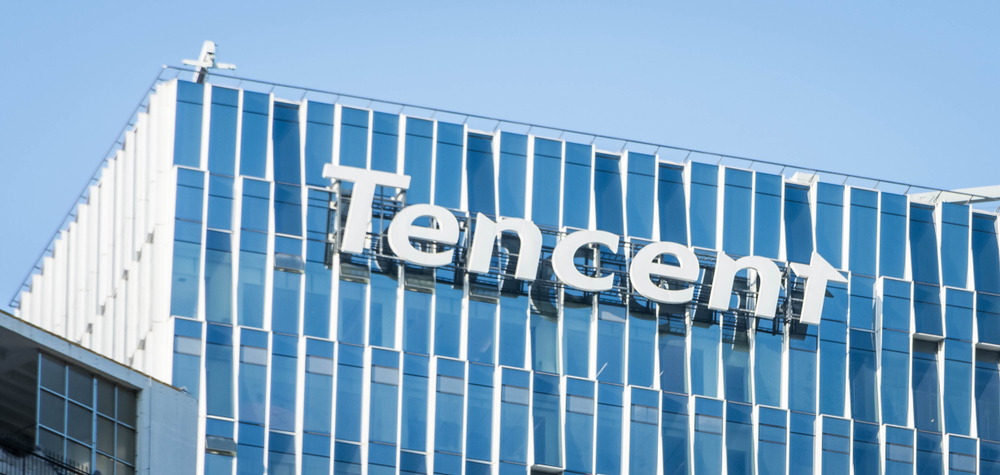 Tencent Holdings has added an aggregated ride-hailing platform to its map app in a partnership with Didi Chuxing, giving users another entry point into ride hailing, although the move lags similar ones made by rivals Alibaba and Baidu.
With technology support by ride-hailing leader Didi, users can now book a trip with multiple service providers using Tencent Maps in selected cities in mainland China, according to Tencent News, the news outlet operated by Tencent.
With Apple, Tencent and Alibaba among its biggest shareholders, Didi last year opened its platform to rival companies, allowing users to hail a ride from third-party service providers. That makes Tencent a laggard among the BAT – Baidu, Alibaba, Tencent – in giving users another entry point into the saturated ride hailing market.
However, Tencent's ubiquitous WeChat social app has for years given users the ability to book rides with various services, including Didi. The service is expected to be rolled out in all Chinese cities before October 1, the National Day holiday, if the initial launch goes smoothly.
Tencent Maps has already tested the ride-hailing aggregator in five cities; Dongguan, Shaoxing, Shenzhen, Zhuhai and Xi'an, according to a statement issued by Tencent on Tuesday.
The first batch of service providers on the platform include Didi Chuxing, Shouqi Limousine & Chauffeur and Yangguang Chuxing.
The partnership between Tencent and Didi offers a solution to passengers unable to book a ride with Didi during rush hours, and will help Tencent Maps improve its service by providing ride booking, the report cited an anonymous source as saying.
Read original article