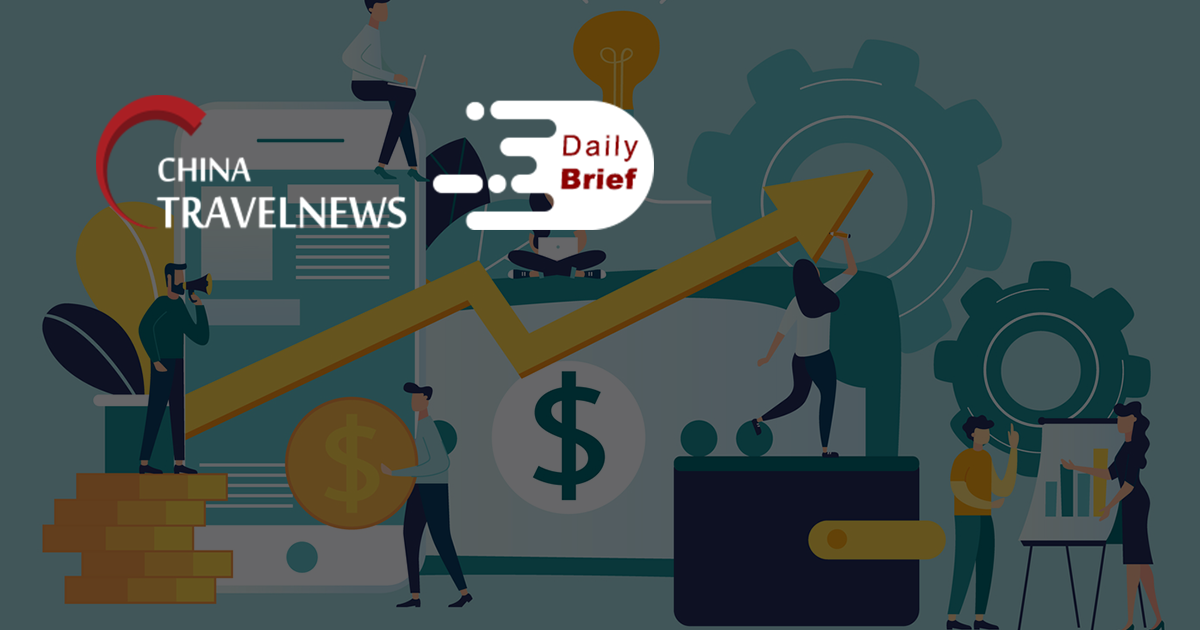 China air travel for October holiday expected to jump 10% to a record
>> Air travel during the National Day holiday starting Oct 1 in China is expected to rise 10% to a record of more than 15 million trips, according to an estimate by an institution affiliated with air travel platform Qunar.com, one of the country's largest.
Chinese "Big Three" airlines expected to report profits in Q3
>> A HSBC Global Research report predicts that China's three main airlines will report profits for the quarter ended September 30, led mainly by a rapid recovery in domestic air travel demand in recent months.
HNA Group founder barred from luxury spending after failing to pay investor in lawsuit
>> The founder and chairman of HNA Group has been ordered by a court in China that he cannot indulge in luxury spending after the aviation-to-property conglomerate and its subsidiary failed to pay an investor in a lawsuit. HNA had promised to help pay back investors who invested in the products before January 25, 2020, but it failed to honour its commitment.
Hong Kong to open bars, pools and theme parks after mass testing
>> Hong Kong will reopen bars, swimming pools and theme parks from Friday as it relaxes coronavirus restrictions after the testing of nearly two million people in a program organized by the Chinese government found 42 cases. The city's two theme parks, Ocean Park and Hong Kong Disneyland Resort, will be allowed to open on Friday as will convention centres. But Disney said it would not be opening as soon as Friday.
Chinese travelers stay domestic during upcoming holidays
>> Due to the novel coronavirus pandemic and restrictions on overseas travel, there are almost no bookings for overseas flights during holiday between October 1 and 8, Shanghai-based Spring Airlines said. But bookings for domestic travel have been rising rapidly, showing the recovery of Chinese tourism demand amid the COVID-19 pandemic.
IHG takes voco global with launch in US and Greater China
>> IHG is bringing its voco brand to the US and China. As IHG approaches 500 open hotels overall in Greater China, the entry of voco into the region marks another key milestone, the hotel chain said. Voco will be IHG's eleventh brand to open its doors in the region and IHG expects to open the first voco-branded hotel in Hangzhou soon.
Huazhu guides investors on HKD 6 billion listing
>> Chinese hospitality company Huazhu Group is on track to raise around HKD 6.06 billion (USD 781.8 million) from its secondary offering in Hong Kong, after sending price guidance to investors. The Nadsaq-listed hotel group has indicated a final price of HKD 297 per share for its float of 20.4 million shares. Huazhu is set to price its Hong Kong listing later on Wednesday.