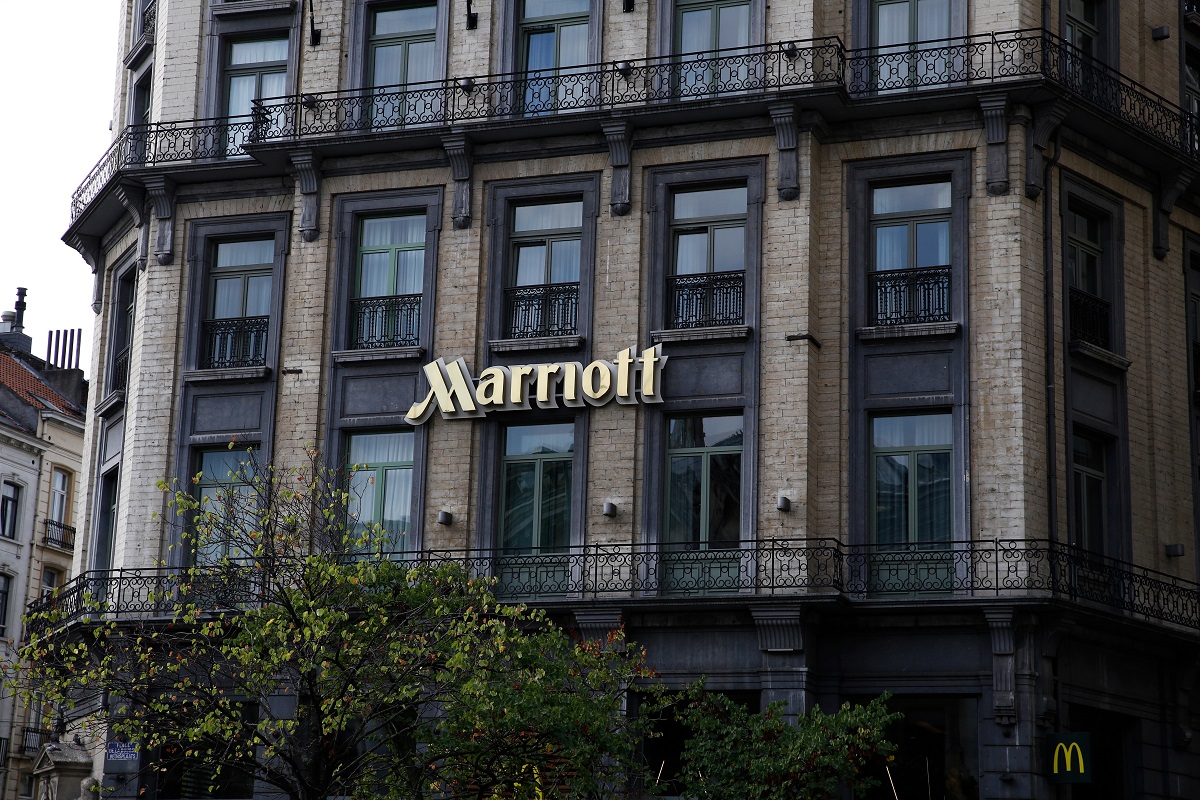 While most of the global travel industry has a giant question mark over future demand levels, hotels in China could be back to pre-pandemic revenue performance as early as next year.
Marriott CEO Arne Sorenson has repeatedly described the coronavirus pandemic's fiscal impact on the hotel industry as worse than the September 11 terrorist attacks and 2008 financial crisis combined. But China is a bright spot in Marriott's portfolio.
Marriott is still likely three years out from a complete global recovery, Sorenson said Thursday during an NPR interview about the company's recent layoffs at its Maryland headquarters. But the hotel executive maintained Marriott is "closest to being back to normal in China."
But there is the caveat that China's rapid rate of hotel recovery stems from a central, fast response to the virus with tight lockdowns. That may not be able to be replicated elsewhere, especially the U.S.
Read original article