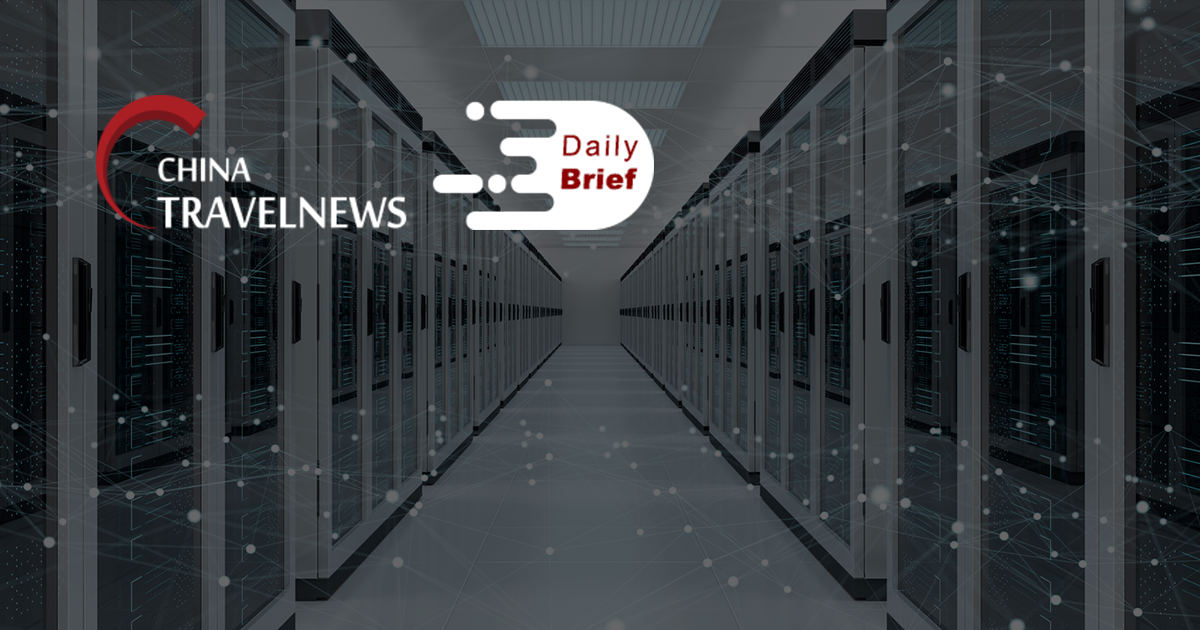 China curbs abuse of personal data by online travel platforms
>> China has issued a regulation strictly prohibiting the misuse of personal information by online travel platforms, with the aim of protecting the rights and interests of consumers. The provisional regulation on online tourism service issued by the Ministry of Culture and Tourism will take effect on Oct. 1. It bans operators of online travel platforms from abusing big data and other technical means to set unfair transaction terms based on the records and travel preferences of users.
Dream Cruises targets pilot China program from Sanya
>> Genting Cruise Lines is working with the Sanya CBD Administration and a prominent national travel industry corporation to establish a joint venture company to facilitate operations of Dream Cruises in Sanya. The goal of the new joint venture will be to launch domestic cruise itineraries out of the central cruise hub of Hainan, and to support the development of a free trade, pilot cruise tourism zone on Hainan Island.
China's domestic market boosts global passenger demand in July
>> Passenger demand in July continued at critically low levels - 79.8% below July 2019 level, according to the International Air Transport Association. This was somewhat better than the 86.6% year-over-year decline recorded in June, primarily driven by domestic markets, most notably Russia and China. China's carriers' traffic was down 28.4% compared to July 2019. Recovery had slowed modestly in June amid new virus outbreaks but resumed its pace from mid-July.
Go-Yunnan joined hands with Lonely Planet for tourism promotion
>> Go-Yunnan, southwestern Chinese province Yunan's tourism promotion app, has partnered with Lonely Planet China. Through the partnership, Go-Yunnan hopes to make it easier for overseas travelers to enjoy their trips to Yunnan with a comprehensive travel application.
Armenia citizens can travel to China again without visa
>> Armenian citizens can again make use of the visa-free regime with China. According to Anna Naghdalyan, spokesperson for the Ministry of Foreign Affairs (MFA) of Armenia, this visa-free regime, which was suspended due to the COVID-19 pandemic, has now been reinstated. Now Armenian citizens can travel to China without a visa only if they have certain documents, including a negative result of a coronavirus test that was conducted at a medical facility noted by the Chinese embassy in Yerevan; and this test must be taken within three days prior to leaving for China.
Jin Jiang International Hotels sees 42% drop in half-year revenue
>> Jin Jiang International Hotels said its revenue fell 42.7% to RMB 4 billion and net profit declined 49.7% to RMB 285 million in the first half of the year. Revenue from hotel business dropped 43.3% to RMB 3.99 billion. Domestic hotels RevPAR fell 42.75% while overseas hotels RevPAR declined 46.9%.