Wyndham Hotels & Resorts posted a net loss of USD 174 million for the second quarter, according to the company's latest quarterly filing. Global comparable RevPAR declined 54% year-over-year.
Geoffrey A. Ballotti, president and chief executive officer of Wyndham, said:
"We generated positive adjusted EBITDA in the second quarter, driven by our drive-to and leisure-oriented franchise business model, along with our immediate and concerted cost savings initiatives."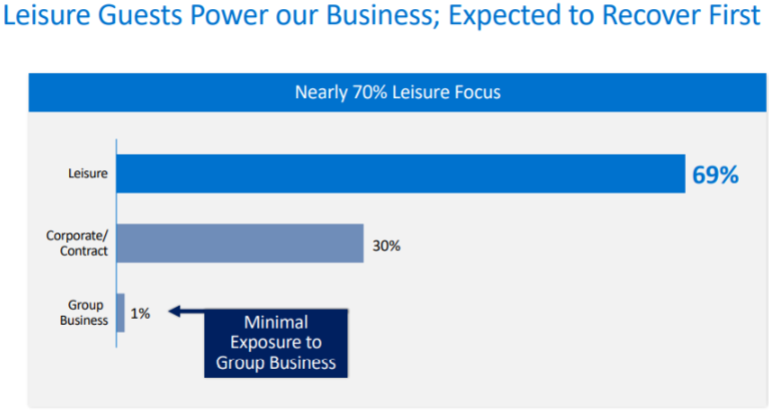 Mr. Ballotti said that around 85% of the Wyndham hotels have remained open globally throughout the pandemic, and over 99% of the domestic hotels are open today. The economy and midscale brands continue to outperform versus their local markets.
Revenues declined to USD 258 million in the second quarter of 2020, compared with USD 533 million in the second quarter of 2019.
For the second quarter of 2020, Wyndham saw a 54% decline in comparable RevPAR globally, and a 48% drop in Greater China comparable RevPAR.