Hotelbeds has today confirmed at ITB Berlin an increase in the number of its hotel partners.
During the last year Hotelbeds has increased by 10,000 the number of unique hotels – mainly located in the North American and Asia-Pacific markets – available on its platform.
Currently a total of 180,000 unique hotels are available on the Hotelbeds system and a majority of the hotels are directly contracted under exclusive terms and conditions.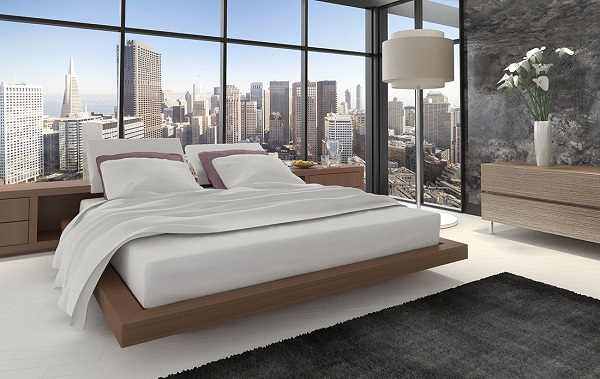 This growth has been driven by the renewed focus of Hotelbeds in providing its hotel partners with complementary bookings via its network of 60,000 travel buyers from both non-domestic source markets and B2B buyers – including tour operators, retail travel agents, airline websites and loyalty and reward points schemes.
In particular there has been an increase in signing strategic partnerships with key hotel chains globally and preferred agreements with channel managers worldwide. This has in part been supported by the expansion of the contracting workforce to over 1,100 contractors based around the world in popular local destinations.
In early February Hotelbeds announced that, following the acquisitions of Tourico Holidays and GTA into its business, now 90% of its hotel partners have access to all of the over 60,000 travel buying intermediaries that use the Hotelbeds platform. Such channels attract guests who book further in advance, cancel less, stay longer, spend more in-destination, and re-book more frequently.
As part of this change Hotelbeds' hotel partners are now unified under the same terms and conditions, whilst also having access to a simplified and unified billing and account management service.