Mid-Autumn Festival and National Day travel
During the Mid-Autumn Festival holiday (September 22-24), Chinese tourists made 97.9 million domestic trips, generating USD 6.34 billion in tourism income. Most of the trips were short-distance family trips, while cultural and agricultural tourism were also popular.
As the Mid-Autumn Festival fell close to the October 1-7 National Day holiday this year, many had chosen to take leave on the last week of September and combine the two holidays to make a 16-day-long break. The number of people who took leave on the last week of September jumped more than 30% over last year, according to Ctrip.
For the seven-day holiday, a record seven million people are expected to head overseas. The number represents 5% of all overseas travelers who leave from China annually. Ctrip says this year's No. 1 destination is Japan, which bumped Thailand, last year's top spot, into second place. The top eight destinations are all Asian countries or territories.
Meituan and Ctrip
Chinese lifestyle service platform Meituan-Dianping debuted as a public company on September 20 on the Stock Exchange of Hong Kong. In Q1 2018, Meituan accounted for 33.6% of domestic hotel room nights booked online in China, compared to the 33% share of Ctrip. In Q2 2018, Meituan ranked top in both order volume and room night volume – exceeding the combined room nights registered on Ctrip, Qunar, and Tongcheng-eLong, according to consultancy Trust Data.
According to the H1 2018 financial statement of Meituan, the total gross transaction volume of in-store, hotel and travel businesses grew by 10.6% to RMB 82.8 billion, from RMB 74.9 billion in the same period of 2017. Revenues from in-store, hotel and travel businesses increased by 44.1% to RMB 6.8 billion, from RMB 4.7 billion last year.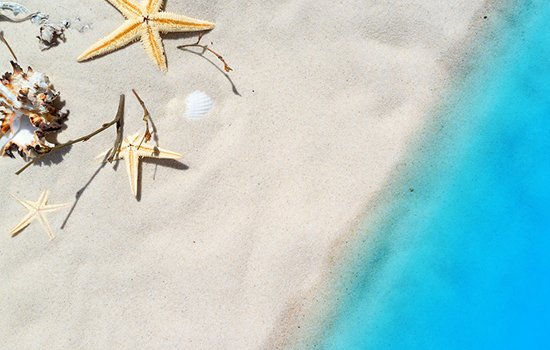 Ctrip has officially launched its rail app TrainPal for the UK market. The app is to be a unified shop for global rail bookings, allowing users anywhere in the world to book worldwide rail services with the cheapest fares by "split ticketing". It is not currently planning any big above-the-line campaigns.
Early this month, Ctrip announced its restaurant rating guide Ctrip Gourmet in Tokyo in an event to offer an easy online restaurant booking solution for Chinese travelers. About 405 restaurants in Tokyo have already been registered in the guide. Ctrip Gourmet plans to develop its service not only on Ctrip but also its global brand Trip.com to provide the booking service to travelers from around the world.
Xiaozhu.com & Tujia
Beijing-based home-sharing platform Xiaozhu.com, one of Airbnb's Chinese rivals, is in talks with Singapore's sovereign wealth fund GIC Private Limited and other investors to raise over USD 200 million in a new financing round. Xiaozhu.com and GIC Pte has yet to comment on the report.
Sweetome, the offline spin-off of Tujia, has invested in blockchain-equipped Cozy Living, a property management company of Cozy Holding, which is best known for its vacation rental platform, Cozystay. "This investment provides Sweetome with increased access to the North American market, as well as access to the Share Everything Lab blockchain platform," said Justin Luo, co-founder and CEO of Tujia.
Alibaba AI Labs is raising the stakes in the cutting-edge robotics industry by launching service robots for the hospitality sector starting in October. Guests talk to a robot via voice command, touch and hand gesture, and its responses are driven by AliGenie, the software that powers Alibaba A.I. Labs' smart speaker, Tmall Genie.
Funding updates
Banquet booking platform Tuanyanwang.com has raised tens of millions of yuan in its Series A+ financing round. With thousands of hotels on its website for banquet operations, it leverages data analytics and AI technologies to make its offerings more intelligent. It claims to have a customer base of 200,000 individual and corporate users.