ChinaTravelNews, Ritesh Gupta - When a service that seemingly becomes a standard comes to a halt it does result in an uproar.
In the context of airlines' business, one such clash surfaced when China Southern Airlines chose to stop 3rd party sites from letting customers select a seat in advance or from check-in online. Even Air China reportedly indicated its intent to initiate a legal action if it spotted any unauthorized service around its product.
"Our decision to stop 3rd party sites from offering advanced seat selection and online check-in services was misunderstood," said Guoxiang Wu, SVP, Marketing and Sales China Southern Airlines, a speaker at TravelDaily's Airline Merchandising Conference.
Wu added that there was a need to look beyond the commercial connotation of this decision. "We haven't entrusted (these) 3rd party sites to offer certain services." Wu added that it is clear that if offering such services isn't part of the agreement or the contract then they shouldn't be facilitating the same. At the end of the day, check-in in or seat selection are an integral part of the journey.
Wu added that the airline is open to working with a variety of 3rd party sites but the role of each stakeholder in the Internet economy is defined. The agencies help in selling air tickets, ancillaries etc. but that doesn't entitle them to automatically gain a foothold into what, according to airlines, remains a core offering of the overall experience that a passenger goes through with an airline.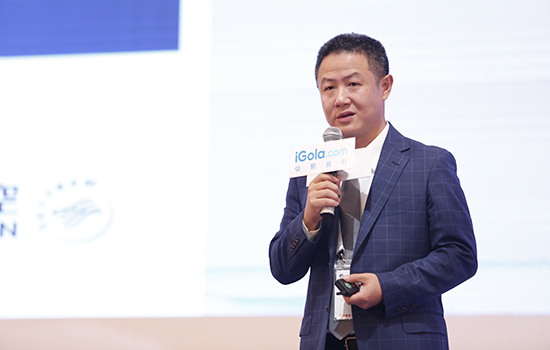 Guoxiang Wu, SVP, Marketing & Sales, China Southern Airlines
Concerns around data privacy
"One of the contentious issues for long has been the lack of data provided by online travel agencies (OTAs) to airlines as these intermediaries take bookings. OTAs essentially block the connection between the airlines and travellers. A supplier hardly gets details about the customers' post booking," mentioned a source associated with travel distribution in China. "This is the reason behind 3rd party sites being stopped from allowing passengers to check-in is being equated to a commercial decision."
For his part, Wu did acknowledge the role of various business models that are in the market today. He also mentioned that the airline cannot only look at direct sales. "Meta-search allows comparison of various flights - it is an intelligent offering that allows better choice of the product," he said. Wu also added that direct sales isn't essentially cost-effective.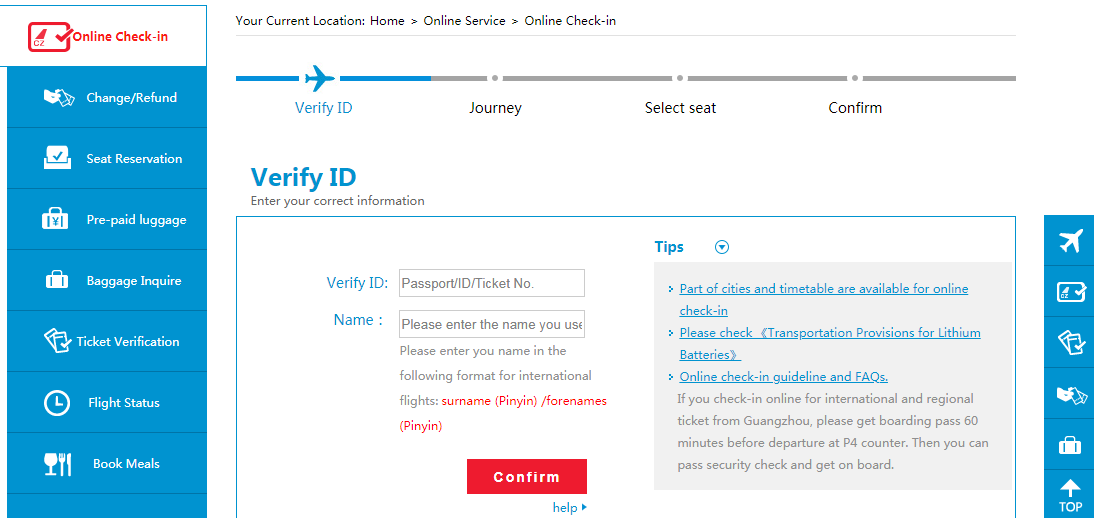 "Of utmost importance is to understand the need of the customer and offer them value in the service they are using," Wu said. In fact, this aspect came to the fore when American Airline and even carriers in China highlighted the significance of abstaining from automatically assigning a new flight and seat to passengers in case there is a flight cancellation or a major delay. The way it used to work previously - the airline would rebook passengers on the next best flight and this way travellers weren't necessarily in control. In case they weren't satisfied then they had to interact with the reservation desk or visit an airport agent to evaluate other options. So to overcome such situation, airlines are moving on to a situation where they offer passengers a choice of replacement flights through the channel of their choice.
Referring to the recently introduced regulation in Europe, the EU General Data Protection Regulation (GDPR), in order to protect personal data of consumers, Wu added that such measures are important to safeguard the interest of customers.