Beijing Shiji Information Technology has signed a share transfer and share purchase agreement to acquire the majority stake of Baoku Online, a leading business travel and expense management company in China. The two parties will work closely on a number of business topics through integration of products and resources.
"The strategic investment in Baoku Online will extend Shiji's hotel business to the enterprise travel management market, complementing our existing channel partner portfolio and increasing revenue opportunities to our hotel clients by streamlining sales, reservations, and settlement automation. In tandem, Baoku Online will increase their hotel suppliers and enterprise client base by taking advantage of access to the Shiji platform eco system." said Kevin King, Chief Operating Officer, Shiji.
According to Global Business Travel Association's report, the market size of business travel in China is close to RMB2 trillion and China has overtaken US as world's largest business travel market. However, domestic enterprises have been facing different problems with travel management as over-complicated and decentralized workflow, low efficiency and low transparency of the business travel fee.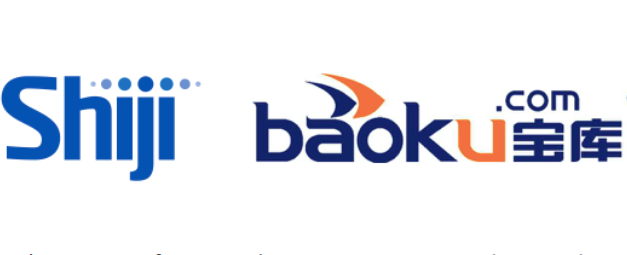 Baoku Online, a cloud-based travel management platform, has 2 major business lines: 1) the development and supporting services of the ticket direct sales system for enterprise clients -- for major airlines in China including Air China, Shenzhen Airlines, Hainan Airlines, Shandong Airlines, and Sichuan Airlines, etc.; 2) the all-in-one SaaS intelligent travel management platform providing technical platform services for the upstream and downstream of the travel industry.
On one end, it provides enterprise users with SaaS services such as travel cost control, flow control, supply chain management, trading platform, settlement and reimbursement, etc.; the other end integrates multiple airline direct sales systems, hotel group direct sales systems, corporate car rental suppliers and train ticket booking service providers, and nearly 100 travel service companies and OTAs.
With more than 12,000 hotel clients, the Company's system solution offering includes Property and Enterprise Restaurant Management, Back Office Finance and Inventory, Central Reservations, Customer Relationship, Loyalty Management and Mobile Guest Journey, further supported by Shiji horizontal platform solutions such as Shiji Payment, Shiji Distribution, Consulting, Hardware Supply and Service.
Read Original Article