Securities Daily reported that Ctrip has recently launched its own car sharing unit after introducing a "car hailing service" to tap into the timeshare rental market.
Analysts believed that it was Ctrip's intention to mark its territory during the early-stages of the expansion of the car-sharing market. However, they also argued that there exists bottlenecks within the car sharing field such as huge amounts of cash investments, a lack of parking spaces and a slim hope of profitability.
In December, "chartered cars" and "rental cars" services were added on the front page of Ctrip's App, alongside existing air tickets, train tickets, bus tickets and other ticketing options. These have been segmented into domestic and overseas categories.
Ctrip's car sharing business is covering Beijing, Shanghai and Guangzhou and expanding to their neighboring cities like Tianjin, Yantai and Zhongshan. A total of 15 new-energy car models have been adopted, and 10,000 vehicles have come into service.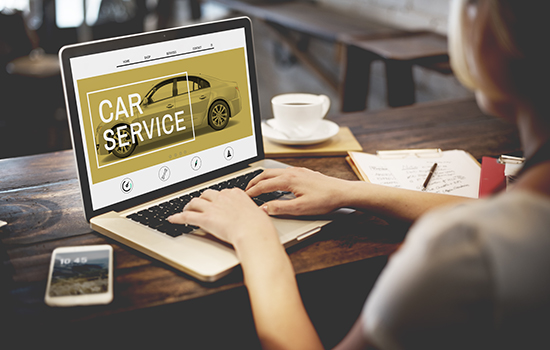 Ctrip's car unit CEO Yuchen Wang said that in the past the focus on car rentals was based on daily and monthly rentals, whereas nowadays passengers' needs are more fragmented and cannot be ignored.
In the second half of 2017, Didi Chuxing announced a 100-million-yuan investment in the car sharing market. Meituan-Dianping and Mobike both launched car-hailing services to challenge Didi, and CAR Inc. has also launched its car sharing service last month to allocate and integrate idle vehicles on its platform.
Data showed that China's online car rental market was worth 430 million yuan in 2016 and is expected to expand to 9.28 billion yuan by 2020, making the nearly-10-billion-yuan industry an irresistible growing pie.