More than 2.6 billion yuan ($400 million) was spent on dining, entertainment and shopping in Beijing during the New Year holiday, with the "white economy" becoming a new growth point.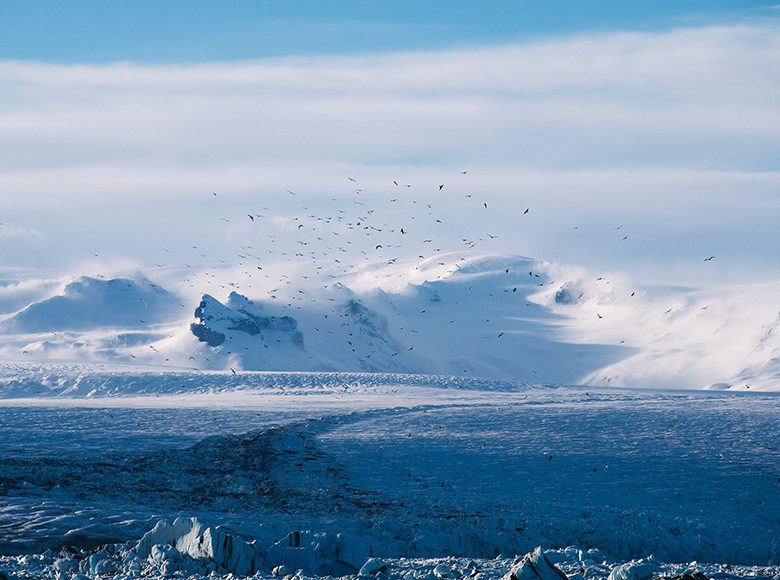 The combined revenue of 60 key commercial services companies reached 2.67 billion yuan between Saturday and Monday, representing growth of 10.5 percent compared with the same period last year, according to the Beijing Commerce Commission.
According to a report from the China Tourism Academy, the domestic winter travel market over 2016 and 2017 was worth 270 billion yuan. This is forecast to expand to 670 billion yuan in 2021 and 2022.
Traditional retail companies in the capital saw their New Year's sales grow more than 20 percent compared with last year, according to data from the commerce commission.
Read original article