The airlines, having received a business license approval on November 13, 2017 from the local government (via unit AirAsia Investment), incorporated a wholly-owned subsidiary based in China to get things started.
In a filing with Bursa Malaysia on Wednesday, AirAsia stated that the new subsidiary, AirAsia (Guangzhou) Aviation Service Ltd Company, was anticipated to have an issued share capital of USD 1million.
"The main objective of establishing the subsidiary is to have an aviation and commercial services company in China. The incorporation of the subsidiary is not expected to have any immediate effect on the issued and paid-up share capital or substantial shareholders' shareholding in AirAsia," it said.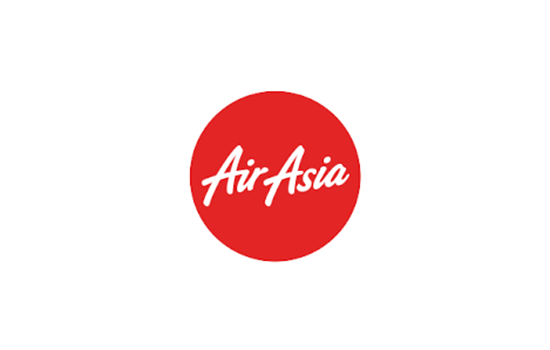 However, just this September 25, AirAsia put to ink a non-binding term sheet with Everbright Financial Investment Holdings, Plato Capital Ltd and Oxley Capital Ltd to supplement a memorandum of understanding (MoU) dated May 14, 2017 and between it, Everbright and Henan Government Working Group, they would be working on a joint venture in China to start a low-cost aviation business.
According to the announcement on the MoU in September, the joint venture will also look into developing infrastructure to support the aviation venture such as a low-cost carrier terminal, an aviation academy for pilots, engineers and crew training as well as a maintenance, repair and overhaul provider in Zhengzhou, which is intended as AirAsia China's operating base and headquarters.
Read Original Article