Meituan Travel marked 200 million room nights stayed this year at 11 o'clock on December 26.
Meituan cut into online travel through hotel business in 2012 and has become a vital player in the sector after setting up the Meituan Travel unit since April 20 this year.
Accommodation has been a dynamic business for Meituan, and it has built a user base of more than 100 million users with multiple traffic feeds from the apps of Meituan Travel and Dazhong-Dianping. In July and August this year, Meituan Travel had more than 18 million and 20 million room nights stayed, respectively.
Connected to 340,000 hotels in China and 230,000 hotels overseas, Meituan Travel is able to take care of travelers personalized needs in "dining, accommodation, shopping and entertainment" of their travel, as it has been progressively optimizing its product design, user management, customer service and big data support to provide one-stop booking services in domestic holidays, overseas holidays, ground transportation and other experiences.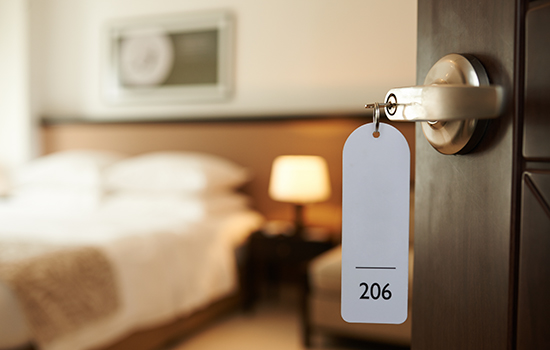 Meituan Travel is also empowering traditional accommodation suppliers in technological areas through collaboration in data, technology and personnel training as it strives to become the industry's integral player and build a synergistic, innovative and healthy ecosystem.
While increasing room nights, Meituan Travel is also working on providing consumers with value-added services. Qing Guo, vice president of Meituan-Dianping and general manager of the Accommodation Department, revealed that "thoughtful service" and "technological innovation" would be combined to build a kind of "new accommodation" to enhance the accommodation experience of Chinese travelers as it further expands its market share and penetrates into online hotel booking.