Beijing-based travel service platform Zoomdu has recently secured tens of millions of yuan in its A round of financing, which was led by Tai Zheng Capital and Uniland Private Equity Funds Management. The current round of funds will mainly be used to promote its App "ZhaoDaoyou(FindYourGuide)".
Founded in 2017, Zoomdu is a technology company that empowers the travel industry with big data. So far, Zoomdu has developed an app for tour guides, "FindYourGuide", which works like the Didi Chuxing app, and a big data-backed platform for tourist attractions, "Cockpit". It is also operating its first scenic project "LuoYi City", opened last April. The company was involved in the planning of the attraction.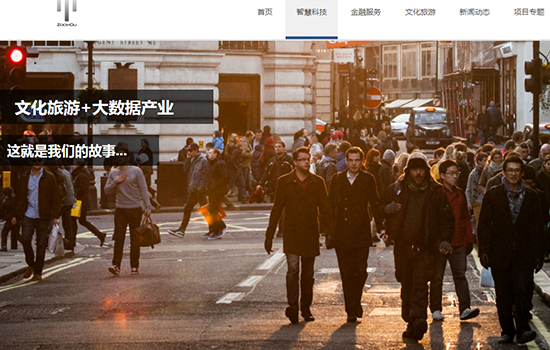 Through the "FindYourGuide" platform, each certified tour guide will receive a fixed daily service fee for guiding a tour, thus solving the problem of non-payment to tour guides by removing the intermediaries between tourists and tour guides.
Visitors can find the right tour guides directly with the "FindYourGuide" app, by providing information such as the time, destination and number of tourists for a tour. After the tour guide is determined, the platform will automatically show the guide's specialized tour routes for the tourists to choose a specific tour and then pay the fees accordingly.
The business end of the "FindYourGuide" app was launched at the end of September, and has registered 20,000 licensed tour guides recruited through guide partners from various provinces. The consumer end of the app will go online this month.