Muniao.com, a short-term accommodation sharing platform in China, announced on November 8 that it has completed the B+ round of financing. The newly added investors are Quan Funds, Oriental Fortune Capital, Innovation Angel Funds, Plum Ventures and Max Capital, and its serial investors also participated in the round.
Muniao obtained RMB 60 million in its A round from Plum Ventures in July 2015, and then raised tens of millions of yuan in the B round from Fortune Capital, Plum Ventures and other investment institutions in February 2016.
In the past five years of operation, Muniao has worked out a grading standard for homestay business in China after studying the business models of China's short-term rental market. It offers properties equivalent to the four-star hotel rating as a reference standard for hosts and guests. On top of that, Muniao is also offering a special service connecting hosts and guests in experiences encompassing eating, living, visiting and shopping in a bid to create authentic local experiences for users.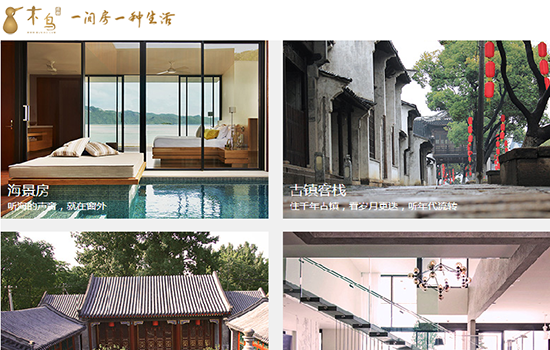 When asked about how the funds from the latest round will be used, Muniao CEO Yue Huang said: "The success of short-term rental business is all about security and cleanliness. We will use the capital received in this round to upgrade products, expand the inventory of four-star properties, and continue to provide listings that offer great value for money. On the brand front, we will leverage the Quan Funds' celebrity effect and penetration in the cultural and entertainment sector to converge crossover resources for multi-level collaborations."
Officially launched in May 2012, Muniao began with Airbnb-like C2C short-term rental business, and has now built a set of service system tailored to the Chinese market. The platform currently has nearly 600,000 properties and millions of active users.