Vila talked to Tnooz about Hotelbeds' growth plans now that its takeover of GTA – announced this April – passed all regulatory requirements. Earlier in the year, Hotelbeds also bought Tourico Holidays with that deal completing in June.
Hotelbeds was sold by Europe's biggest tour operator TUI in April 2016 for €1.2 billion ($1.3 billion). The buyers, Cinven and the Canadian Pension Plan Investment Board (CPPIB), identified market consolidation and economies of scale as sources of future growth for the business in the official announcement at the time.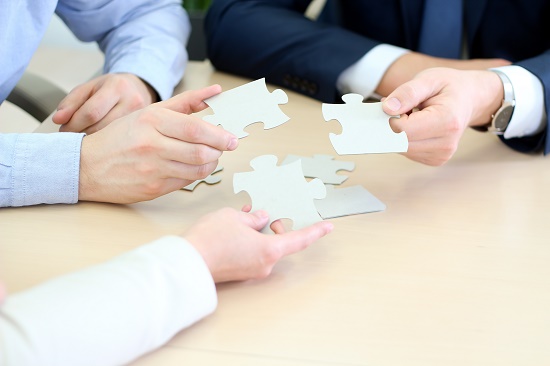 The consolidation has required significant investment from Cinven and CPPIB, with industry sources suggesting that the combined price paid for GTA and Tourico was in the region of €1.3 billion. A post from Phocuswright at the time of the GTA deal suggested a combined TTV for the three business of around €8 billion a year.
The integration of all three businesses into a combined platform – based on the existing one used by Hotelbeds but integrating features from GTA and Tourico – can now begin in earnest. Work integrating Tourico is already under way, with Vila confident that the core functions will all be aligned within 18 months.
The end result of buying two of its main competitors is that Hotelbeds has strengthened its market leadership position while extending its global footprint. GTA supplements its supply and client roster in APAC while Tourico powers its presence in the Americas. Vila said that the combined business is now bigger than Expedia Affiliate Network in North America.
Sources believe that the combined Hotelbeds Group now has around 15% of the global B2B hotel market, way ahead of its nearest competitors.
Read original article