Booking Holdings and Expedia Group, two of the world's largest online travel agencies, reported their third-quarter earnings results today.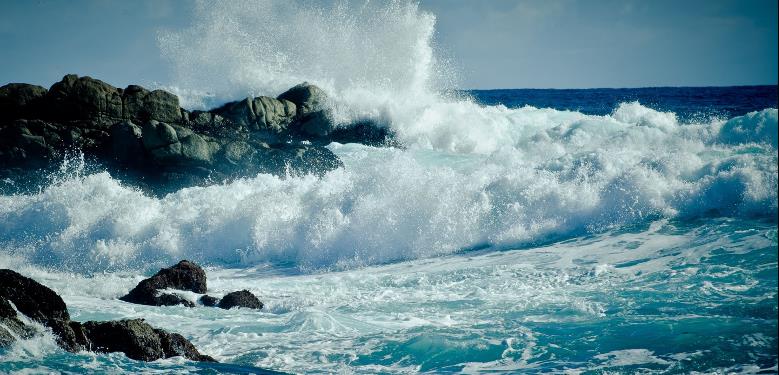 Booking posted strong growth across key metrics, handily beating Wall Street estimates. The company's gross bookings hit $39.8 billion, up 24% year-over-year. Room nights booked grew 14.9% to 276 million.
In contrast, Expedia's gross bookings increased only 7% to $25.7 billion. Room nights booked were up 9% to 89.3 million.
On the bottom line, Booking's net income surged 51% to $2.5 billion, while Expedia's dipped slightly to $425 million.
Booking's results show resilient demand for leisure travel. Its CEO Glenn Fogel said he was encouraged by the continued strength in leisure bookings.
But the two giants also face rising competition from younger rivals like Airbnb.