Booking.com acquired a tiny software company called Evature, which is based in Tel Aviv and offers natural language and chatbot-related technologies for hotels, airlines, travel agencies, and airports.
Evature's signature product is a virtual agent named Eva (Expert Virtual Agent) that conducts natural language interactions with customers on behalf of travel companies. As of earlier this year, the tool's trained bots could act as human travel agents in trials.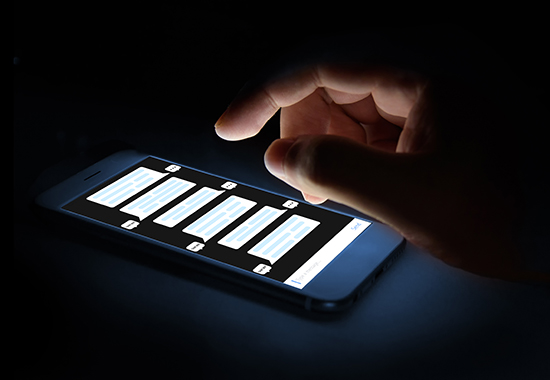 Evature was founded in 2009 to focus on providing text-based, or semantic, travel search technology to companies that wanted to have more Google-like search interfaces instead of drop-down boxes and widgets.
Evature's specialty in natural-language use through chatbots dovetails with a broader industry interest in machine learning, and artificial intelligence, with everyone from meetings-and-events companies, airlines, Facebook, TripAdvisor and startups like Lola experimenting with variations on the concept.
Read original article