India's digital travel market is booming. According to recent data from the Internet & Mobile Association of India (IAMAI) and Kantar IMRB, consumers spent INR952.0 billion ($14.85 billion) on online travel in 2016, a year-over-year increase of 25%. IAMAI and Kantar IMRB also noted that online travel sales accounted for 56% of all digital commerce in the country.
eMarketer's estimate for digital travel sales in 2016 was somewhat higher at $16.93 billion, with projections sending that figure to $22.52 billion in 2017. (eMarketer counts both leisure and unmanaged business travel sales booked through the internet via any device.)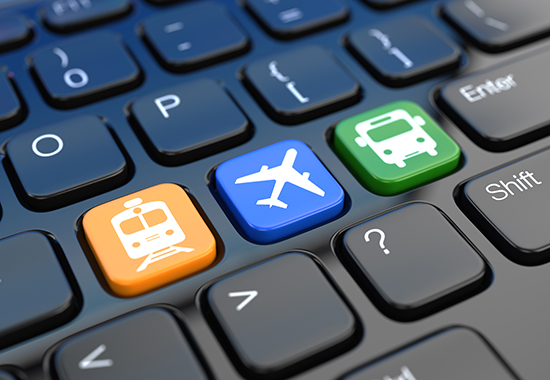 Those making online travel purchases in India are largely buying tickets. IAMAI and Kantar IMRB found that domestic airline tickets made up the largest share of digital travel purchases at 40%, followed by railway tickets (26%) and international airline tickets (20%). Consumers spent a much smaller figure on hotel bookings, which accounted for just 9% of digital travel sales.
India's digital travel sector has been drawing attention from foreign investors and travel companies looking to gain entry to the market.
Read original article