China's airlines registered a total turnover of 51.34 billion ton-kilometers in the first half of 2017, 12.5% more than last year, according to data from the Civil Aviation Administration of China (CAAC).
The carriers put through 263 million air passengers during the period, up by 13.4% YoY. Freight volume climbed 5.1% to 3.292 million tons.
On international air routes, total turnover in the first six months of the year increased 12.5% to 18.11 billion ton-kilometers, passenger throughput rose 6.1% to 26.709 million, and freight volume was 1.005 million tons, up by 10.6% YoY.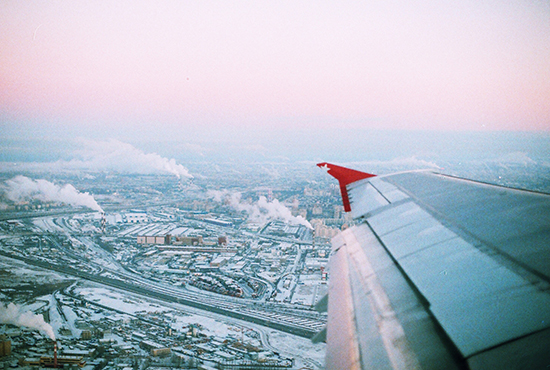 The Chinese civil aviation sector recorded 5.093 million flying hours in the first half of the year, 11.3% more than a year before, and 2.093 million flights, up by 10.0% YoY. The industry achieved a safety record of 51.32 million hours for the past 82 months in a row, according to CAAC.
The country had a total of 59 air transport companies: 51 were passenger carriers and eight were cargo carriers. As of the end of June, China had 3,065 planes for civil aviation, 115 more than six months ago.
Six more licensed airports in China were operational in the first half of 2017, boosting the total number of licensed airports to 224. These airports put through 549 million passengers during the time, 13.5% more than last year, and handled 4.875 million flights, up by 10.4% YoY.
Overall punctuality rating of China's carriers in January to June was 71.18%. Weather-related factors accounted for 50.35% of the flight delays and military exercise caused 27.78% of the delays, whereas aviation management factors such as air control, airline companies and airports dropped by 1.5 percentage points.
A total of 17 new air routes were launched during the six months and 3,658 kilometers were added in mileage. The routing of 614 air routes was adjusted and this benefited 1,170 flights per day. (Translated by Jerry)