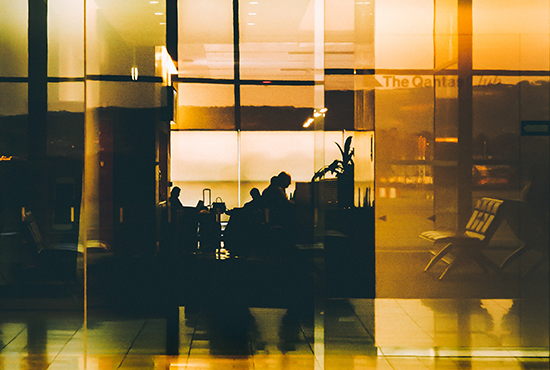 HNA Infrastructure, a subsidiary of China's HNA Group, will acquire the stake for close to USD 20 million and will also pay an additional USD 315 million into the airport in concession fees.
Changi Airports International (CAI), the international investment subsidiary of Singapore Changi operator Changi Airport Group (CAG), currently holds the remaining 40% stake in RJA, which has a 51% interest in Galeão.
However, HNA Infrastructure has agreed to sell 9% of its stake in RJA to CAI for USD 2.8 million, so when everything is done and dusted HNA will hold a 51% stake in the consortium and CAI a 49% shareholding.
This transaction, which marks HNA Infrastructure's first strategic project in Latin America, is expected to significantly enhance HNA Infrastructure's footprint and resources overseas and inLatin America, specifically.
The transaction is subject to regulatory approvals in China and Brazil and is expected to close in the fourth quarter.
Read original article