Home
>
>
Muji unveils plans to open first hotels in China and Japan
Muji unveils plans to open first hotels in China and Japan
Japanese retailer Muji is bringing its signature minimalist design to the hotels market: one in Tokyo's fashionable Ginza district; the other in Chinese city Shenzhen.
Having won admirers the world over with its range of stylish homeware, stationery, vacuum-packed t-shirts and other assorted oddments at reasonable prices, Muji has announced two official Muji hotels so far: one in Tokyo's fashionable Ginza district; the other in the Chinese city of Shenzhen.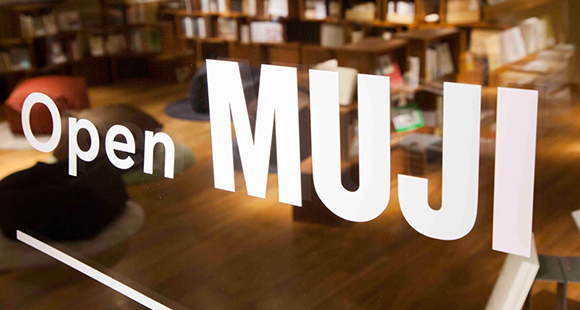 The hotels will showcase Muji products, with all furniture, fittings and bathroom products supplied by the brand.
The Shenzhen property will arrive first with an opening slated for the end of 2017. It will be located in the city's financial district and will consist of 79 rooms across five categories, with additional restaurant, fitness center and, of course, a Muji store on the ground floor.
It's the latest in a string of retail or fashion brands to break into hospitality. Restoration Hardware, a luxury furnishings brand from the US, is set to open one in New York's Meatpacking District, while a number of fashion designers including Karl Lagerfeld have all sunk their efforts into luxury hotel projects.
Read Original Article