Home
>
>
Wanda Group sells 13 projects, 76 hotels to Sunac for $9.3 billion
Wanda Group sells 13 projects, 76 hotels to Sunac for $9.3 billion
Chinese conglomerate Dalian Wanda and property developer Sunac China jointly announced on July 10 that Sunac will acquire 13 Wanda cultural tourism projects and 76 Wanda hotels for RMB 63.17 billion (USD 9.3 billion).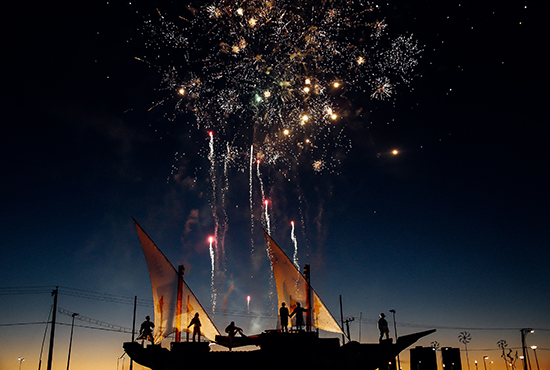 Dalian Wanda Commercial Properties, a subsidiary of Dalian Wanda Group, struck an equity transfer agreement with property developer group Sunac China on July 10 which will effectively give Sunac control of 13 Wanda cultural tourism cities and 76 Wanda hotels.
Under the deal, Wanda will transfer 91% holding in 13 Wanda Cultural Tourism projects to Sunac for RMB 29.575 billion (USD 4.35 billion), or 91% of the projects' registered capital.
Sunac will be responsible for all the loans of these projects, among them are Xishuangbanna Cultural Tourism City and Guangzhou Cultural Tourism City.
Sunac will also acquire 76 Wanda hotels, including Wanda Realm Beijing and Wanda Reign Wuhan, for a total of RMB 33.595 billion (USD 4.95 billion).
The two companies agreed to sign the agreement on these transactions by July 31 and complete payment, asset and equity transfer as soon as possible.
The two parties also reached a consensus that the Wanda Cultural Tourism City brand will be kept intact, as are project plans already approved by the government, the construction design. Wanda will also retain the management and operations of the projects.
After their equity transfer, the hotels' management contracts will continue to be in effect till the expiration dates.
The two companies also agreed on comprehensive strategic cooperation in cinema and other industries.
Prior to the latest deals with Sunac China, Wanda Group's tourism unit Wanda Tourism entered into an agreement with Tongcheng Tourism (LY.com) last October to transfer its tour operation arm to the online travel booking site. (Translated by Jerry)