Tongcheng plans to acquire Wanda Tourism
Tongcheng Tourism and Wanda Group jointly announced on October 9 that the two companies plan to merge Wanda's tourism unit with Tongcheng Tourism.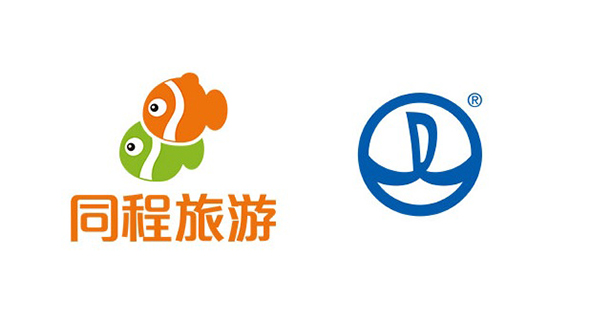 Chinese OTA Tongcheng Tourism, property and entertainment conglomerate Wanda Group jointly announced on October 9 that Tongcheng's international tour operating unit will acquire Wanda's tourism business.
An informed source told ChinaTravelNews that Wanda Tourism has entered into an agreement with Tongcheng Tourism to transfer its stakes in the tour operators that it had previously acquired to Tongcheng Tourism.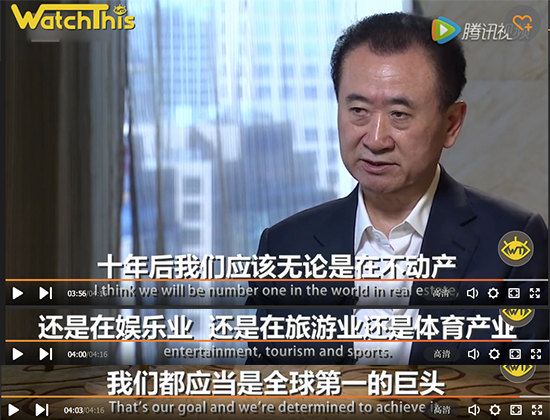 Wanda Group's chairman Wang Jianlin speaking in a CNN interview
Tongcheng Tourism will complete the transaction by cash and share transfer in the plan, pending approval from the company's board of directors. The deal will put the value of Tongcheng Tourism at over RMB 20 billion and boost the company's cash reserve to more than RMB 5 billion, according to the company's announcement.
"Tongcheng Tourism expects that it will be profitable in 2017 after the merger. The company also projects that its operating revenue will increase to more than RMB 50 billion and net income will exceed RMB 2 billion in 2018," said Zhixiang Wu, co-founder and CEO of the company.
An industry analyst told ChinaTravelNews that merging the operation of the companies may prove to be too difficult and so the two companies may end up achieving only data consolidation.
Meanwhile, Tongcheng Tourism also announced that it has received RMB 1 billion in a strategic funding round backed by Wanda Group, Ctrip and Tencent. The investors have pledged that they will support the company's independent development and a public listing in due course. (Translated by Jerry)