Bike-sharing platform Ofo announced on July 6 that the company has raised more than USD 700 million in its series E round financing. The round had Alibaba, Hony Capital and CITIC as the lead investors and also involved car-hailing giant Didi Chuxing and DST. CEC Capital acted as financial adviser for the round.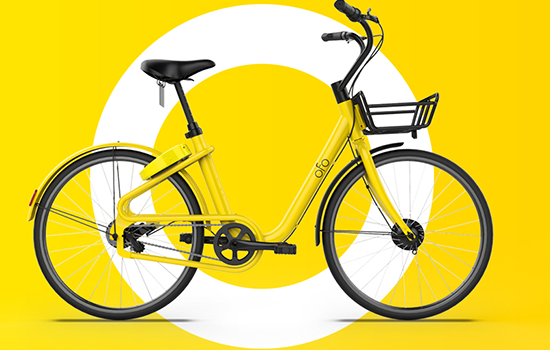 It is worth noticing that Alibaba has officially participated in the bike rental startup's financing. On April 22, the Chinese e-commerce giant's affiliated company Ant Financial, parent of Alipay, made a strategic investment in Ofo. The two companies announced then they will launch a comprehensive and in-depth strategic cooperation in payment solution, personal credit, internationalization and others. This was considered an important step for Alibaba's investment in Ofo.
Ofo and Ant Financial have rolled out a wide range of cooperation. On March 16, Ofo announced a strategic cooperation with Zhima Credit: Alipay users with a credit of more than 650 points can rent the Ofo bikes with no deposit in Shanghai. On April 18, Ofo announced to waive the rental deposit for Alipay users in Hangzhou. As of now, the deposit waiver for Ofo's bike rental has been introduced to Shanghai. Hangzhou, Guangzhou, Shenzhen and Xiamen.
Ofo has offered more than 6.5 million bikes for sharing with over 25 million daily orders, according to data from the company. The company said that ithas delivereds more than 2 billion efficient, convenient, and low-carbon rides. Ofo plans to provide 20 million bikes to service 200 cities in 20 countries or districts. worldwide.
Prior to that, Ofo has received fundings from investors including Didi Chuxing, DST, CITIC, Matrix Partners China, GSR Ventures, Coatue, Atomico, MacRolink Group, IDG Capital, Zhen Fund and some individual investors. (Translated by Xenia)