Chinese aviation regulator Civil Aviation Administration of China (CAAC) released a consultation paper for public comments on July 4, redefining the entry barrier for investments in the Big Three state-controlled airlines: Air China, China Eastern Airlines and China Southern Airlines.
CAAC proposed in the document that relative control should also be allowed in the shareholding structure, other than sticking to absolute or complete state control.
This means that China's civil aviation industry may be further open up to private capital and even foreign investors.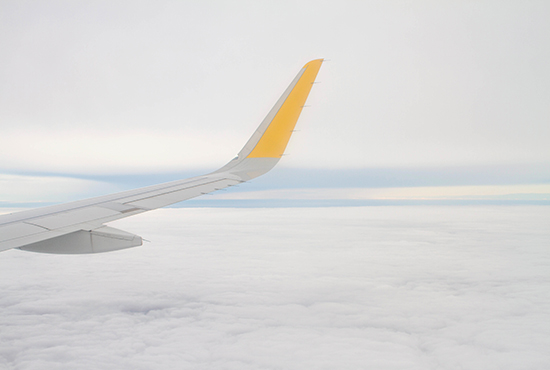 The three airlines are currently under absolute state control as more than 50% of their shares are held by the state.
According to Air China's 2016 annual report, China National Aviation Holding owns 53.46% of the carrier directly or indirectly, while Hong Kong-based Cathay Pacific owns 20.13%.
China Eastern Air Holding controls 56.38% shares of China Eastern Airlines and China Southern Air Holding holds 51.99% of China Southern Airlines.
Delta Air Lines acquired 3.55% in China Eastern for USD 450 million in August 2016 and became the Shanghai-based carrier's biggest foreign investor.
Beijing-headquartered Air China announced last September that it has signed a code-share partnership agreement with Lufthansa to jointly operate the air routes between China and Europe.
American Airlines acquired 2.68% in China Southern by purchasing the latter's newly issued H shares for USD 200 million in March.
China Eastern Logistics, a subsidiary of China Eastern Air Holding, brought in private investors including Legend Holdings, Global Logistic Properties (GLP), Deppon Logistics and Greenland Financial on June 19, and its core staff shared in 10% shares of the company.
After these transactions, China Eastern Industrial Investment has reduced its holding in the company from 100% to less than 50%.
Global airlines association IATA projected that China will displace the US as the world's largest airline market by 2024. Relaxing investment barriers on China's state-owned carriers will lure more private and foreign capital to China's aviation industry. (Translated by Jerry)