Home
>
>
Content marketing – the new search?
Content marketing – the new search?
05/09/2017
|
4:56:50 PM
|
中文
There is a role for content to play in the overall marketing mix—from more effectively promoting your brand story, to encouraging adventure-seekers to book their next trip, and ultimately to driving longer-term loyalty with the next generation of travelers.
Since the early days of "search", travel brands have led the way in building new business models that cater to the changing ways that consumers shop online, engaging consumers at targeted moments when they are actively looking to book a flight, hotel, car rental, cruise, scenic tour, and more.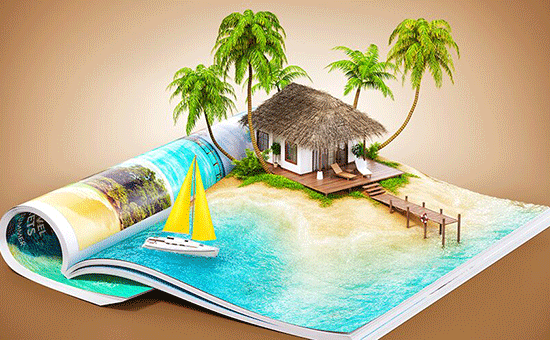 But as companies of every stripe tapped into the "search" channel, it evolved into a highly competitive and mature marketplace, and it's hard to imagine the category driving significant growth for travel brands in the coming years.
Read original article