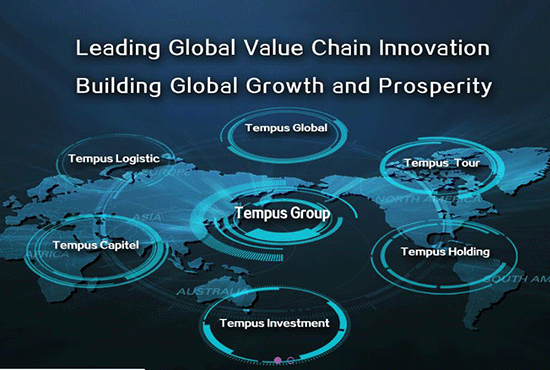 Shenzhen-based travel and finance service firm Tempus Global announced on April 26 that it registered net profit of RMB 178 million in 2016, up by 22.52% YoY.
The company mainly operates air ticketing, tours, corporate travel management and internet finance. The air ticketing operation is focused on B2B distribution.
Tempus Global reported RMB 1.28 billion operating revenue last year, a 37.93% rise from the previous year. Revenue from its corporate travel management service was RMB 954 million, up by 62.65% YoY. Its finance service grossed RMB 326 million revenue, down by 4.59% YoY.
During the reporting period, the company has strategically invested in B2B travel distribution platform Octopus and outbound tour handler Joy Tour. (Translated by Jerry)