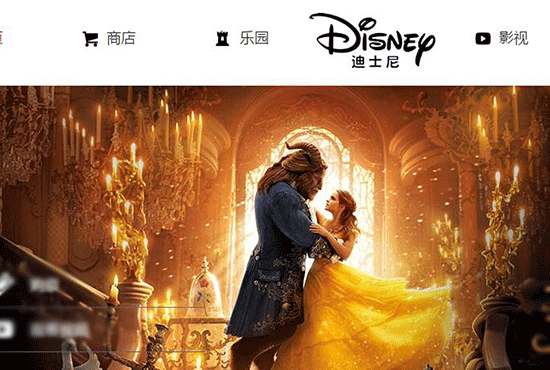 Apple could potentially seek to acquire Disney for more than USD 200 billion, boosting its own value to USD 1 trillion with "almost limitless opportunities in content and technology," reported Variety.com, citing a speculative analysis from RBC Capital Markets.
RBC analysts said in a note that such a colossal tie-up would be contingent on Apple getting tax breaks to "repatriate" overseas cash.
New York-listed Disney grossed annual revenues of USD 55.63 billion in 2016, of which USD 16.97 billion was from its parks and resorts operations. As of May 2016, the company was worth USD 169.3 billion, according to Forbes.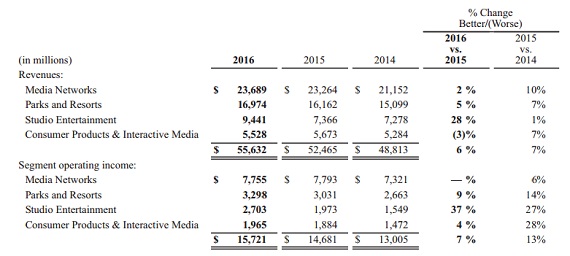 But would Apple shareholders support such a bet-the-company move? Assuming a 40% premium for Disney, the deal would carry a hefty USD 237 billion price tag. If Apple investors balk, Disney could consider spinning off assets like ESPN and theme parks to make the deal more palatable.
Read original article