Beijing-based Lushu, a travel customization SaaS platform, announced on April 17 that it has closed its series A round. The round was invested by Keywise Capital, a backer of Chinese photo App maker Meitu.
According to the National Enterprise Credit Information Publicity System, Lushu was inaugurated on October 31, 2014, with RMB 5.25 million registered capital.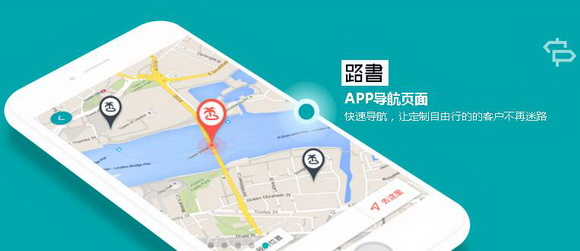 The company first started as a consumer-facing travel service provider but is now focusing on providing operating systems of itinerary design and knowledge management to corporate clients.
Founder and CEO Xiaoyu Cheng said that the Lushu platform has serviced more than 1,000 travel agencies and nearly 4,000 individual itinerary designers.
The company will strengthen its marketing efforts after the round. Other than the goal of reaching 10,000 corporate clients, the company will upgrade its products to boost efficiency in the entire customization service process and address the shortage of quality content and talent to provide better solutions. (Translated by Jerry)