Home
>
>
ITB China announces first partner airline China Eastern
ITB China announces first partner airline China Eastern
ITB China announced that it has signed a partnership agreement with its first partner airline China Eastern.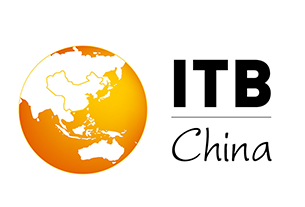 The first event of ITB China will take place from May 10 to May 12 in 2017 at the Shanghai World Expo Exhibition and Conference Center. The event, an international offshoot of one of Messe Berlin's most successful trade fairs will take place annually and focus on the Chinese travel industry.
Since its inception in 1988, China Eastern Airlines has invested heavily to modernize its fleet and train its personnel to Western standards. Passenger traffic accounts for 80% of total revenues. The carrier operates 68 aircraft on 120 routes, from domestic flights to intercontinental voyages.