Home
>
>
Hotel-booking proves a big hit in China this Valentine's Day
Hotel-booking proves a big hit in China this Valentine's Day
Chinese people who were born in the 1990s account for nearly half of the total hotel bookings for the Valentine's Day this year, showing a rise over a year ago, according to a report by Ctrip.
High-end hotels in China recorded a surge in their room reservations with the approach of Valentine's Day, while demand for budget hotels has cooled down as young Chinese prefer to spend more.
The surge in room-bookings for Valentine's Day was significant in some third- and fourth-tier cities, in addition to a stable demand for hotel rooms in the country's top cities.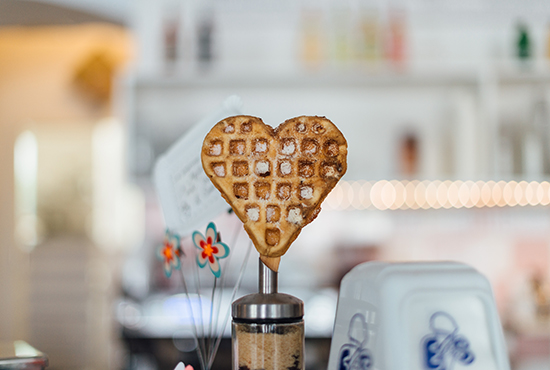 "Valentine's Day this year falls on a working day. That's why many lovers chose to spend their sweet time in hotels instead of going traveling," said Xiaotian Chen, director of business development of the accommodation business at Ctrip.
For outbound tourism, Southeast Asian locations such as Bangkok, Singapore and Phuket were favorite destinations for lovers.
Read original article