Home
>
>
Tourico Holidays to merge with Hotelbeds' bedbank unit
Tourico Holidays to merge with Hotelbeds' bedbank unit
Hotelbeds Group, a global bedbank and business-to-business provider of travel services, has announced plans for Tourico Holidays to merge with its Bedbank business unit.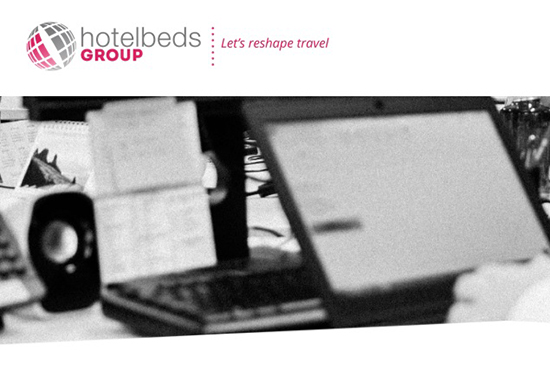 Joan Vilà, Executive Chairman of Hotelbeds Group said:
"Tourico Holidays has a well-deserved reputation for excellence and innovation. The proposed deal will enable us to enhance our footprint, especially in Tourico Holidays' home market of North America whilst they will benefit from belonging to Hotelbeds Group ́s global network."
Tourico Holidays will continue to operate as an independent business while a long term strategy is developed to find the most appropriate way to combine the businesses.
The transaction is subject to customary regulatory and anti-trust approvals.