Asian destinations are set to gain an even bigger share of the Chinese New Year vacations and Europe may also rejoice despite security concern.
Forbes writer Raini Hamdi reported four notable Chinese travel trends this year as follows:
1. Rise in family travel
ForwardKeys finds that family travel is the fastest-growing segment in China's outbound travel market this Chinese New Year. The segment constitutes 51% of the Chinese New Year overseas travel pie this year, notes ForwardKeys.
Wego is also seeing an increase in multi-generational family travel. According to the travel search engine, one main reason is that young relocated Chinese professionals are flying their parents and families over instead of going back home themselves.
2. Revival in Europe travel
While 2016 saw a 7.4% dip in the number of travel bookings to Europe, things are looking up again this Chinese New Year according to ForwardKeys.
Although security concerns over terror attacks remain, bookings to Europe were up by 56% for travel over the Chinese New Year in 2017, with destinations in Northern and Central/Eastern Europe gaining popularity.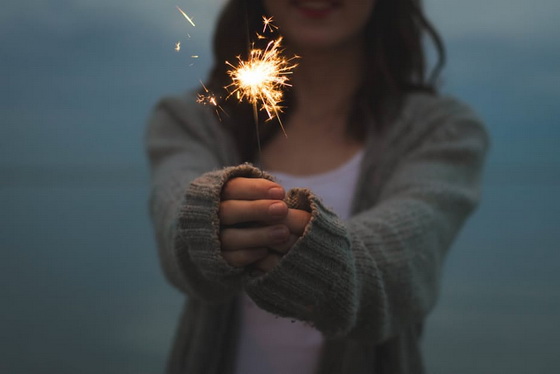 3. Asian destinations remain most popular
While bookings to Europe are on the rise, Asian destinations are still getting the biggest share when it comes to Chinese New Year travel.
Ctrip reports that all but one of the top 10 overseas destinations for Chinese tourists are in Asia-Pacific with Thailand being most popular and Japan coming second.
Similarly, Hotels.com's and Skyscanner's top 10 searches for travel bookings during the holidays, as well as Airbnb's top 8 overseas destinations for Chinese New Year, are mostly Asia-centric.
4. Overseas travel spend holds steady
Ctrip expects spending of RMB 100 billion (USD 14.5 billion) this New Year by around six million Chinese travelling outside the country. Last year's holiday period saw an economic impact of RMB 90 billion from overseas travel by 5.2 million Chinese, according to research jointly compiled by China National Tourism Administration and Ctrip.
Read original article